Product Review of Shakespeare In Bits: Macbeth iPad Edition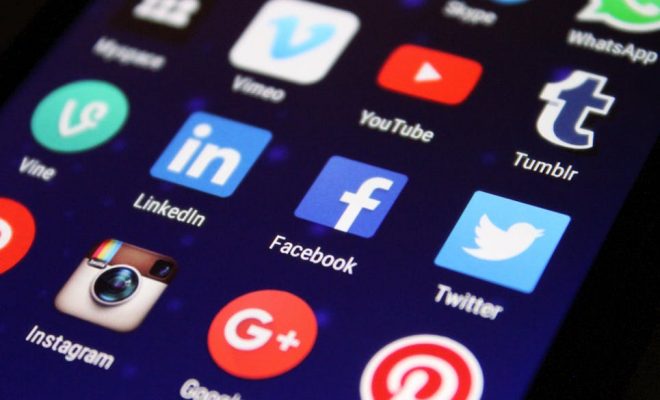 Shakespeare in Bits: Macbeth iPad Edition delivers the original play, divided into digestible "bits" with translation, analysis, summaries, and notes. But what really makes it shine is a fully animated version of the tragedy that runs beside the text and features the voices of some top-notch contemporary Shakespearean actors.
Kids will be able to make sense of the advanced words in Shakespeare's language as they read the text, watch the animation, and hear the professional reading. In-text translation is available for some of the Shakespearean language, like hurly-burly to battle or ere to before; kids click on the highlighted term to see the more contemporary word choice. Each scene is brief — a minute or two — so individual learners or classes can view the whole two-hour-plus play at once or watch scene by scene. Character and text analysis will deepen understanding, for sure.
The subscription service allows educators to use the full content in class while still giving learners access from home. With this flexibility, educators can choose a variety of ways to use the app in their "Macbeth" unit. What's more, the developer's website outlines how educators can incorporate it into instruction.
Other ideas: Have teens use it at home as they would an abridged version that might complement the full text and prepare teens for reflection and class discussions. Encourage teens to see the play outside of school or plan an outing to see it as a class. There's nothing like seeing it as a piece of real live theatre! Students could also make a small dictionary page of outdated terms from Shakespeare's era and place them alongside their present-day equivalents.
It does a fabulous job of blending required reading, which can sometimes seem out of touch for teens, with technology — creating a high-interest, interactive experience. The animated play is well-produced, and the details of summary, analysis, and characters are helpful and insightful. It's especially helpful that kids can read the text alongside the animation, giving them an understanding of the words in context and an appreciation for the beauty of the dialogue. The additional resources are helpful as well — like having a tutor right there in the iPad. Some discussion prompts or questions would be a nice addition, but the production quality is stellar. Teens will appreciate the supports that bring new meaning to this classical work of literature.
In addition to the animation, text display, synopsis, and analysis, learners can add their own notes. There's also the option of adding subtitles to the animation, which is not necessary so much when the full text is displayed to the right of the screen anyway, but would be helpful in full-screen mode. Unfortunately, the subtitles disappear in full-screen mode.
Website: https://itunes.apple.com/us/app/id407223613?uo=4&at=10laCG&ct=website
Overall User Consensus About the App
Student Engagement
Classically trained actors bring voices to this excellent animated version of Shakespeare, which should draw kids in to the sometimes challenging required study of Macbeth.
Curriculum and Instruction
Shakespeare in Bits has it all — informative summaries, thoughtful analysis, detailed character explanations, along with the full text of the play, which appears alongside the animation.
Customer Support
With a very intuitive interface, all of the data teens could need to understand Macbeth is available here.