Product Review of Shake-a-Phrase: Fun with Words and Sentences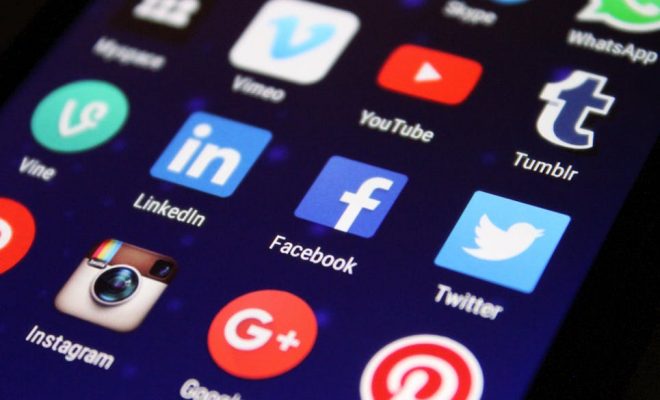 Shake-a-Phrase: Fun with Words and Sentences is a fun grammar and writing app with bright backgrounds, silly sound effects, and three modes of play. Select Shake It! mode and receive a randomly generated silly sentence such as "A surprised donkey crashed into, then ate, a misunderstood knight." Sentences vary by theme, so kids who choose the fairytale theme will see sentences about knights, dragons, and princesses locked in towers. Other themes include sports, monsters, animals, and a general "shake starter set."
In Story Starter mode, the silly sentences become creative writing prompts, and in Quiz Me mode, learners must identify specific parts of speech as they appear in the sentences. As they play, kids can "fave" the sentences they like or simply shake the device to see a new sentence, which adds an additional element of fun.
Teachers can use Shake-a-Phrase in multiple ways. The Shake It! mode generates silly, random sentences where learners can tap on words for definitions. Story starters may provide inspiration for individual learners during creative writing time or to start off stories written by the whole the class. Quiz Me mode may serve as an entertaining bell-ringer activity or a way to fill both individual and whole-class downtime. The Shake-a-Phrase website also shares how other educators use the app in the classroom and includes silly stories written and illustrated by learners in response to the story starters.
While the sentences found in the three modes of Shake-a-Phrase don't always make sense, they're full of descriptive adjectives and action verbs. This helps expose learners to more complex sentences and encourages them to move beyond simple sentences in their own writing. In quiz mode, learners are asked to tap various parts of speech and earn trophies, but if they tap an incorrect word the app does not tell the student what part of speech it is, which would be helpful. It would also be nice to see the reasoning behind why each word is the correct vs. incorrect part of speech.
After using the app, learners may be more inclined to abandon simple sentences, such as "The zookeeper drew a picture of a pig," in favor of more descriptive sentences like "An enthusiastic and careless zookeeper sketched the juvenile pig." Students can also learn about the words that make up sentences; by clicking on words within a sentence, kids can see definitions and learn where the individual parts of speech typically appear.
Website: http://www.amazon.com/dp/B00BBE1SCI?tag=comsenmed07-20
Overall User Consensus About the App
Student Engagement
Fun sound effects, bright backgrounds, and the invitation to shake their devices attract kids' attention. The ability to choose themes that interest them, silly sentences, and three ways to interact with the app help keep it.
Curriculum and Instruction
Three modes of play help learners build grammar, vocabulary, and creative writing skills. Each mode offers multiple dimensions, and the quiz mode can be customized based on kids' skill levels.
Customer Support
There are no in-app tutorials for learners, but the app is intuitive to use. Multiple themes and options make the app accessible to a wide range of learners.