Product Review of Seymour Simon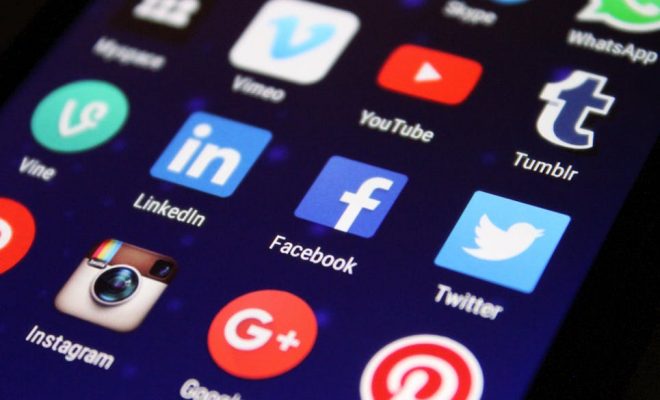 Seymour Simon is a website about the work of this renowned non-fiction science author of the same name. The site has free resources to accompany the author's books, including an online science dictionary, teacher's guides (for some of the books), resources to engage kids in summer science learning, and video previews of his books.
Standouts include Experiment: Light at the End of the Tunnel, which helps kids conduct an investigation of light's influence on worms; The Impossible Shrinking Machine, a free e-book that includes experiments kids can do along with the main character; and Butterfly Observation Log, which has learners print out a log, get outside, and observe butterflies in their backyard and beyond.
The Common Core English standards require learners to make sense of non-fiction science text, and Seymour Simon's site can be yet another resource to help your learners master this skill. As an author, Seymour Simon creates texts that help achieve this goal while also capturing kids' attention. The experiments on the site move beyond just reading about science, encouraging kids to actually do the science that Simon describes in his books.
The Seymour Simon site also has plenty of other tools to help get kids excited about science. Beyond scientific-reading projects, you could use the science joke and riddle section as a daily class opener. The Summer Resource Sheet could be a great reference to share with parents.
The site includes a letter to educators from Seymour Simon himself — he emphasizes the importance of inciting a passion for science over studying only scientific facts, as facts can and will change. This ever-fluid nature of science is highlighted throughout the website, as learners are encouraged to explore, not memorize.
It's important to recognize that the site itself is designed to promote and sell Mr. Simon's books. However, these books are award-winning non-fiction texts that many learners would do well to read. Nevertheless, some of the site's resources could be expanded a bit. The site says it provides book report help for kids, though at the time of review this link simply took users back to the author's biography. There are also some science news updates, but the most recent post was over 4 months old. Nevertheless, the site's blog — arguably one of its most popular resources — is updated often and maintains an active following.
Website: http://www.seymoursimon.com/
Overall User Consensus About the App
Student Engagement
The experiments and blog posts are intriguing and student centered. However, it can take some digging on the site to find exactly what you're looking for.
Curriculum and Instruction
Students are encouraged to explore and collect their own observations in the real world. The site's tools are meant to help Seymour Simon's books come to life.
Customer Support
Kids themselves can submit questions to the author. While some of Simon's books are available in Spanish, the site itself is only in English.