Product Review of Seterra Geography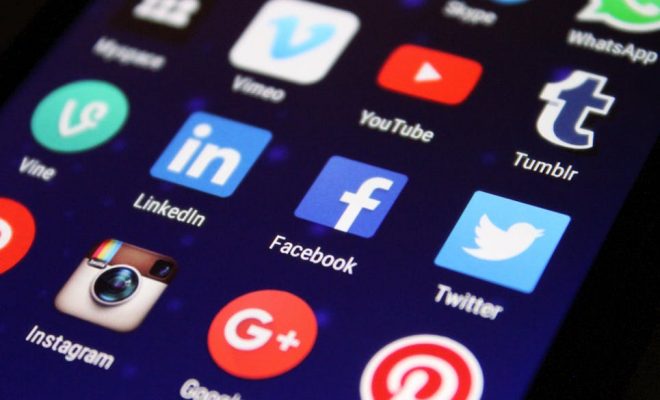 Seterra Geography is a geography quiz app (iOS, Android) and website that helps learners memorize country and city locations, flags, and capitals. It's pretty straightforward. Students select from a list of possible quizzes. There are maps for every major region of the world as well as for membership in different international organizations (e.g., the OECD or United Nations), dominant language (e.g., Spanish-speaking countries), and population. Within a region like Asia, maps can get quite specific; for example, former members of the Soviet Union, or the provinces of China.
The quizzes present learners with a map or a bunch of flags. Depending on the type of quiz, learners then get the name (both text and audio in five languages) of a country, city, capital, or flag, and must click on the correct area of the map or the correct flag. If learners make a mistake, they are shown what they're actually clicking on (for instance the name of the country they selected), and they get a few more tries before receiving the correct answer.
Once they finish a quiz, learners get a score (percentage complete) and the time it took them. These scores are added to a leaderboard. Students can choose to share their score with others or just try to move up the leaderboard. Even a perfect score can be improved by completing the quiz more quickly.
Seterra Geography is a good option for learners interested in improving their basic factual knowledge of geography: country names and locations, city names and locations, flags, and major international groupings. These learners can use the app to drill and memorize facts, populating their name across the app's leaderboards and returning to quizzes to see if they've retained the info. Most learners will likely see fast improvement and feel a sense of accomplishment as each map becomes a little less of a mystery with each quiz.
While it's useful for learners to better map the world, the drill-based approach of Seterra would be best paired with resources that illuminate the cultures, landscapes, and histories of the places learners discover. Teachers could have learners note any countries or cities they've never heard of before, and then do brief research articles on them, posted to a class blog or website. These reports could include both a history of the places and visual media — putting a face to a name, so to speak.
Seterra Geography takes the tough grunt work of learning country locations, national capitals, and major world regions and turns it into simple but compelling quiz experiences. Although it doesn't dig into the big issues of geography like migration, urbanization, and the environment, it makes the basic stuff more palatable. For many learners, it'll be a better study tool than staring at a map or textbook, since it forces them to make guesses without all of the information. This shot-in-the-dark approach  — tapping a certain country hoping you've got it right — can be oddly compelling. And getting a wrong answer can be just as edifying as a right one, as the app lets you know what country you're actually tapping. Students who get sucked in will also find themselves trying to improve their scores time and time again, practicing valuable repetition that'll better aid recall.
Even for learners with a good starting knowledge of geography, Seterra provides endless challenges. With over 200 maps, there'll likely always be something new to learn. Using North America as an example, learners can go from countries to capitals and then dig even deeper (for example, U.S. states, major lakes in North America, Canadian cities, and Mexican states).
Website: https://play.google.com/store/apps/details?id=com.seterra
https://itunes.apple.com/us/app/id1168940059?uo=4&at=10laCG&ct=website
Overall User Consensus About the App
Student Engagement
For such a simple app, Seterra is effective at getting learners to memorize key geographical info. The app's controls can be finicky, so the web version might be better for learners with motor skill challenges.
Curriculum and Instruction
Since it's a study tool, there's not much here beyond fact-based quizzing. It serves that purpose well with tons of content.
Customer Support
Getting started with Seterra is straightforward. There's voice-over audio in five languages. While mistakes are identified, they could be more effectively indicated. No lesson supports.