Product Review of Sesame Street: Elmo's Musical Monsterpiece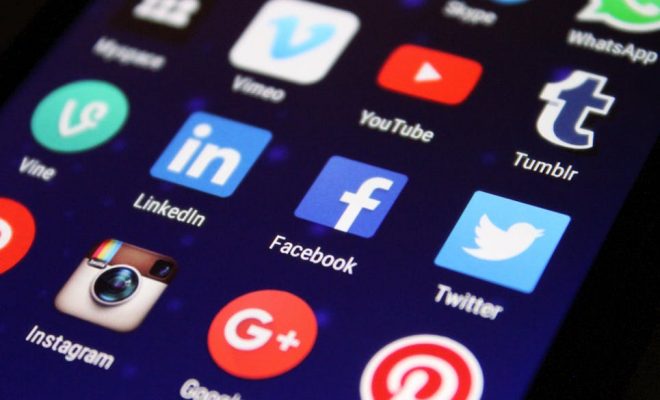 Sesame Street: Elmo's Musical Monsterpiece is a music game for the Nintendo Wii and the Nintendo DS that lets kids explore rhythm, musical instruments, and simple music concepts. It also gets kids practicing counting, shape sorting, and other preschool skills. The game has two modes. The first is a story mode that leads kids through a journey to different areas, each containing a number of mini-games. Kids collect objects that they'll use in the game finale. The other mode allows kids to choose from 18 mini-games without following a specific story path.
There is a tool (in the parent area) for creating playlists, which is a great option for ensuring that kids are playing the games that fit best into the age, skills, and curriculum areas you're working with. On the Wii, kids will navigate and play by tilting and shaking the Wii remote using simple toddler-friendly controls. Since kids can't really fail at any of the games, most will be able to play independently. There is an option for an adult to jump in with a second remote to help out. It's a great tool, especially for kids with motor delays, but most kids won't need the assistance.
This title is best for individual use, such as at a free-choice station, during indoor recess, and for kids who need some extra activity. It would also lend itself well to special-needs and alternative-learning settings, as the games are forgiving and encourage a lot of physical activity. As a way to extend this gaming experience, teachers can incorporate some of the rhythm and pattern games into other classroom activities. A few of the games could work as a full group game, with kids taking turns in control of the remote, as young kids may enjoy watching each other play. Ask learners to adapt the games for the classroom and lead their own versions with the class in gym or at recess.
If you imagine watching a music-themed episode of Sesame Street and then add an interactive element, this is the end result. Elmo's Musical Monsterpiece is cute, silly, and engaging, and it introduces plenty of musical and preschool concepts that will stick with kids. The game infuses its 18 mini-games with the Sesame Street music curriculum so that kids explore music creation, movement and dance, and identifying instruments and their sounds. Players also get into pitch, changes in tempo, and simple musical notation. Plus, they practice simple patterns and rhythms.
The game automatically adapts to different skill levels, and the characters talk directly to the player as if they  can see them. The only thing really missing, other than a multi-player option, is free play. Some of the games would lend themselves to an open experience, and kids may become frustrated that they never get the opportunity to create their own music.
Website: http://www.amazon.com/dp/B008CXUT12?tag=comsenmed07-20
Overall User Consensus About the App
Student Engagement
Kids will enjoy playing and making music alongside Elmo and friends. With the ability to access individual games and create custom playlists, this is a game that young kids will enjoy revisiting.
Curriculum and Instruction
Based on the Sesame Street music curriculum, this game packs a lot of learning into its fun games. The only thing missing is the space for free exploration and experimentation.
Customer Support
Kid-friendly help is available through video and audio prompts. As a bonus, parents can jump in and help where needed.