Product Review of Serial Reader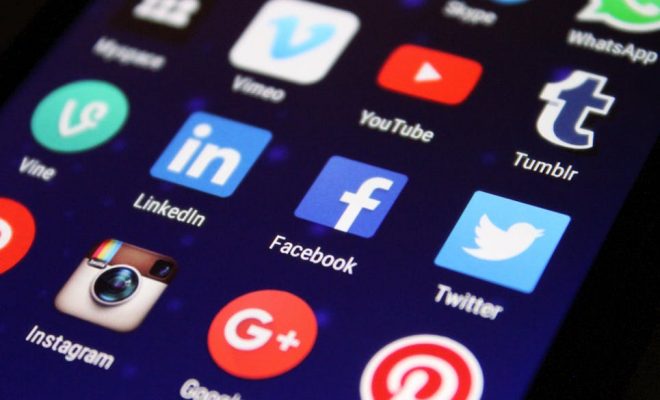 Serial Reader is a reading app focused on chunking out classic literature in 20-minute, daily "issues." New users create a quick profile and then begin curating their book subscriptions (which are free). Once subscribed, users receive chapter/issue at the same time every day (which can be adjusted in Settings). The Premium version ($2.99 in-app purchase) unlocks the ability to access all issues without waiting. The home page displays recently released and upcoming issues as well as the Serial Streak, which shows users how they've read and for how long (this can also lead to badges).
Click on +New in the top right corner of the app to browse all available titles (449 as of the time of this review, with more to be added over time). Through the app's menu, users can also access completed books, highlights and notes (available with a Premium purchase), and books that have been saved for later. There's also Goodreads integration that shows whether a user's Goodreads favorites and wishlists are available in Serial Reader. Goodreads is also updated based on your Serial Reader progress.
Teachers can use the free version of Serial Reader to engage learners in a serial reading assignment of a literary classic. You're probably always looking for ways to help learners use technology appropriately and with purpose. Have learners download Serial Reader and then subscribe to the same book. For instance, Thomas Hardy's Far from the Madding Crowd is a popular title for high school, but the writing style can be tough for learners — and yet the themes are easily translated. By breaking this book up over time, learners might get less discouraged, and educators, who can keep up with the book's issues, can facilitate short discussions for each issue in-class or online. Since there are no teaching supports, educators may want to read the books first and design guiding questions or provide some contextual readings and resources for each issue or week's worth of issues.
Serial Reader can also be a great tool for educators during the school year (or summer) to manageably screen potential titles that'll help meet some standard or be a great addition to a course of study.
Serial Reader's primary value is in giving learners and educators extensive access to a library of classics in a clever, daily format that makes otherwise intimidating books feel inviting. For learners, Serial Reader can be just the supplement they need to dig into challenging texts. For educators, the daily subscriptions can be a way to explore potential titles or just brush up on themes and storylines of a set of texts for the upcoming semester or year. The big drawback is that Serial Reader wasn't designed for classrooms, so there are no lesson plans or study guides to aid learners' comprehension. There are some built-in features like a dictionary and Wikipedia, but educators will need to do lots of planning and preparation to effectively integrate Serial Reader. Adding some of these supports, as well as more accessibility features like reading levels or text-to-speech, could make this an impressive tool for educators. As it stands, though, it would be a wonderful way to engage reluctant readers in a process that they have complete control over.
Website: https://play.google.com/store/apps/details?id=org.mschmitt.serialreader
https://itunes.apple.com/us/app/id1077180804?uo=4&at=10laCG&ct=website
Overall User Consensus About the App
Student Engagement
The sleek, easy-to-navigate design is modern and pleasing. There's a wide range of books on offer to broaden learners' knowledge and experience.
Curriculum and Instruction
The simplified, daily delivery of classic literature can encourage learners to stay engaged over time, but educators will need to help learners unpack what they've read in class.
Customer Support
Well-organized with some useful supports (dictionary, Wikipedia, fonts, text size and styling), but lacks the accessibility features of other readers better tuned to schools.