Product Review of Sentence Sensibility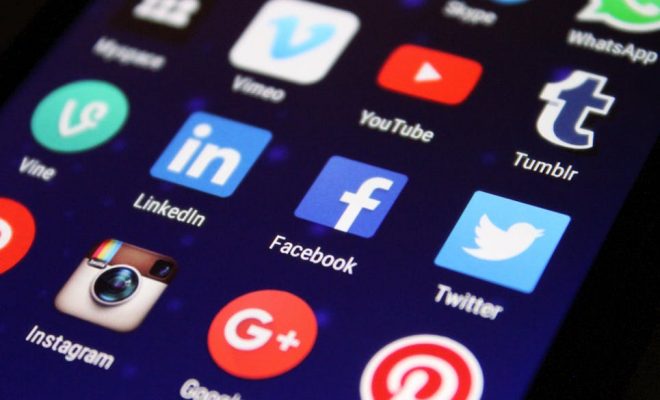 Sentence Sensibility is a sentence constructing game for iOS (part of the Touch Press library). Students move word and punctuation tiles around to form complete sentences.  After an optional tutorial, learners can choose a slow or fast-paced experience, and one of two modes. In the first mode, Unscramble, learners have to place the words and punctuation in the correct order to form the sentence that the author originally wrote in works such as Little Women, Alice's Adventures in Wonderland, and the Declaration of Independence. Dots appear next to correctly placed words, and learners can continue moving words around until they arrive at the solution, accessing hints along the way. The sentence then appears with a few of the surrounding sentences from the original work (this is neat, but longer excerpts might encourage more interest).
In the second mode, Remix, learners get the same sentences from the first mode but all scrambled. The challenge is then to take this scrambled sentence and re-order it to make as many sentences as possible in two minutes. As they form correct sentences, the game lights up different parts of the sentence to show things like noun and verb phrases, types of clauses, and other sentence parts. Long sentences receive bonus points, and users earn stars for completed rounds. Unfortunately, many sentences have limited subjects, verbs, and modifiers, so users may end up writing very similar sentences in Remix mode.
Writing complete sentences is one of those skills that everyone needs, but not everyone grasps. Sentence Sensibility lets learners practice forming complete sentences and learn terminology associated with sentence writing and parts of speech while also exposing them, albeit briefly, to several literary classics. Group learners together to see who can come up with the most correct sentences in two minutes using the Remix mode, or let learners compare their first attempts in Unscramble mode, helping one another understand how the author used different parts of speech to construct the sentence. Extend learning beyond the game by challenging learners to write or find their own sentences and scramble them before trading with peers to come up with solutions — maybe even add some excitement by having them come up with silly sentences to read to the class.
The Remix mode might be useful for ELLs to practice different configurations, but educators should know their learners; some learners might get frustrated by the two-minute time limit in this mode. It would be nice if educators had some control over the difficulty of sentences, and more variety would keep learners engaged longer. As it is, the limited selection and repetitive nature of the game may cause learners to quickly lose interest.
Sentence Sensibility can be a good support tool when working with learners on forming complete sentences, but educators will need to provide a lot of support if they want learners to truly understand sentence structure and parts of speech. Using the game Remix mode as an introduction, educators can help learners understand how all writers do similar remixing when refining sentences as they draft. Playing with sentences in the game can also encourage learners to write more detailed sentences in their own work, or spark some discussions about how language is used to convey meanings differently.
Since sentences don't have to make sense in order to be grammatically correct, educators will want to monitor learners' creations to ensure coherence, and then work one-on-one with learners to explain issues in context. Also, due to the somewhat strange nature of the Remix mode, this isn't a tool I'd use for teaching parts of speech, but it can be useful for getting learners to think about their own writing, perhaps even encouraging them to produce writing that's worthy of publishing. As it is, learners may enjoy the fun spin on sentence creation, but there's not much depth, so educators won't want to rely on this game long-term.
Website: https://itunes.apple.com/us/app/id1180766600?uo=4&at=10laCG&ct=website
Overall User Consensus About the App
Student Engagement
The timed challenges and novelty of the literary classics will engage learners at first, but the lack of variety might burn them out quickly.
Curriculum and Instruction
With proper teacher guidance, there are some opportunities to learn about sentence structure, parts of speech, punctuation, and the writer's craft.
Customer Support
In-app tutorials and hints during play get learners started, but they'll need to use trial and error to make sense of some of the features and point systems.