Product Review of Seneca Learning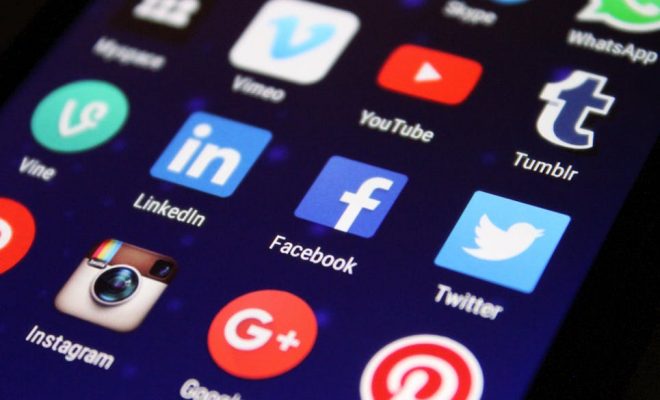 Seneca Learning provides "bite-sized content" for learners on a wide range of topics. This bite-sized content is chunked out in full courses that cover key topics for tests and exams, especially U.K. exams. The learning design is grounded in cognitive science and research-backed pedagogy. Educators choose courses (or assignments) to add to their class and give access to their learners. Learners then work through the material at their own pace. Learners work through an interactive site that expands, kind of like cue cards or slides. There's a mixture of material review (e.g., summary of the plot, themes, and concepts in Macbeth) and question that test learners understanding and recall. The review material is presented in a combination of text and visuals. The text gets typed in (at an adjustable speed), but there's no audio. Questions vary from more traditional options like multiple choice to manipulating sliders and filling in blanks. Sometimes the same question is delivered in several formats.
Paid versions (currently unavailable in the United States) add courses and learning modes that help learners review material more effectively. Tutoring is available also.
Since the purpose of Seneca Learning is to provide learners with practice/review of already-taught content, the best way to use it is to assign specific modules or courses to learners based on what's been covered in class. It chunks down concepts into individual steps and asks learners to check their knowledge along the way. Learners can work at their own pace. It's a great supplement to classroom teaching but isn't meant to be used as a standalone instructional platform.
Seneca Learning provides detailed feedback to educators, which allows them to check in on learner understanding and tailor their lessons to areas where learners are showing less comprehension. It can also be used for learners who are preparing for standardized assessments and want to check their skills and test their knowledge. The content is tuned to the United Kingdom's exam boards, but educators in the United States and elsewhere will likely find that it matches with other regional tests and exams.
Seneca Learning clearly has a focused, deliberate approach to content delivery and review, inspired by its work in cognitive science. Material is chunked well and features a thorough review with well-spaced and mixed assessments that test recall. While this might be effective for test prep, some learners will find it repetitive or frustrating if they've got a good handle on the topic already. There's some gamification (like challenges, awards, and leaderboards) to spice things up, and a nice mixture of visuals and text. There's also a handy option to speed up the display of text, but no audio that would improve accessibility. Some more free exploration, or more creative and critical-thinking opportunities, would be useful — if only to give learners a breather and some choice. That's not to say that there isn't any at all, however. Once learners have gone through the strict, adaptive format first, there's an open-notes version for some lessons (though this may be available only on Premium for some modules). This gives learners a bit more freedom and is a welcome addition.
On the educator side, while there are a lot of topics to choose from and assign, the selection method itself is a bit clunky and requires adding the course and then previewing the individual lessons to determine what should be assigned. To preview content, educators must go through the modules as the learner would, one piece at a time, which can be time-consuming. Some slight improvements to this process would make a huge difference.
Overall, though, Seneca Learning provides an all-too-rare research-backed method for content review and practice. It could be just what some learners need to prepare for standardized assessments or to get a confidence boost or refresh on some key knowledge. Moreover, the data presented to educators and parents will be helpful for identifying learner strengths and areas of improvement.
Website: https://senecalearning.com/
Overall User Consensus About the App
Learner Engagement
While well-structured and varied in presentation, the site doesn't let learners explore topics outside its bounds.
Curriculum and Instruction
Learners review and practice content in a structured manner focused on retention. Concepts get broken down into individual steps, and quizzes test recall.
Customer Support
There's a good set of FAQs and videos that walk parents, learners, and educators through how to use the site's features. Lessons could use audio narration.