Product Review of Seek Education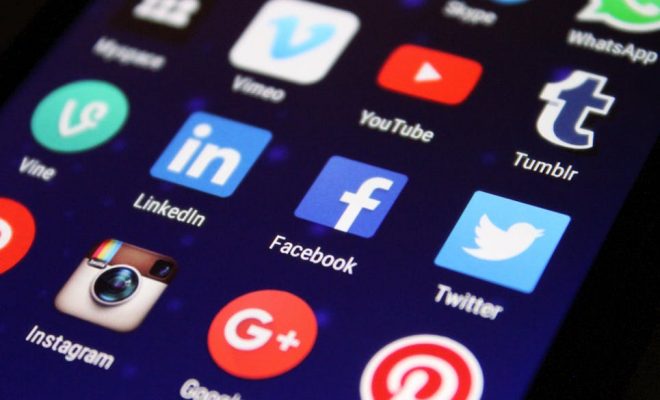 Using augmented reality software, Seek Education provides completely web-based 3D experiences for learners.  While the models are viewable on a wide variety of devices and platforms, the AR experience is limited to those with compatible iPhone or iPad running iOS 12.3+ or Android running Android 7.0+.  It already has a library of 100 models and encourages users to reach out with suggestions for models they would like to experience. Introduced with a short paragraph, each 3D model can be manipulated using basic mouse or touchscreen actions. Changing the orientation and size helps the user feel they see the real thing, and animation of a few models drives this feeling home.
AR experiences begin when users scan the QR code provided. Once the device locates a flat surface, users can view the model as if it was in their space. Take note, some lighting and background color or materials don't allow for the AR image to blend and can appear to "ghost" away. You can avoid this with some preparation of the space and practice with the device. It's also possible to take a picture of the models if you want to capture particular features.
Seek Education is most useful around subjects and places that are otherwise inaccessible. For instance, some field trips are not always possible or practical, so an AR experience can become an in-house field trip. The model Apollo 11 interior is large enough, at full size, that learners would need to be up on their feet, interacting with the space to view all details. For lessons about something like cell structure, seeing a 3D model that a student can rotate and examine can bring it to life in a way that a textbook can't.
Seek Education could also be helpful during an e-learning or distance learning assignment. Teachers can share links for each model, and learners can engage with models like they could have done in class. Use the option to take a picture while interacting with a model, and then share images of specific parts for an inventive, interactive assessment.
The 3D models are a fun way to engage learners, especially when hands-on materials aren't available. This interaction provides insight and personal connection to topics that solidify long-term learning. The augmented reality option is the most engaging method for viewing the models. Innovative educators will get classrooms moving and learning as they explore images. AR is always fun, however, many homes and schools are not working with up-to-date technology or don't have the correct environment with proper lighting. With the list of technological requirements and its light and space preferences, the AR might not be an option for everyone. The 3D models are a fine substitute but are not nearly as exciting. So, while bringing unique experiences and places to kids who otherwise might not have access helps even the playing field, the tech available in some schools might not be current enough to do the software justice. And a bit more support and guidance around using AR would help educators integrate it meaningfully.
Website: https://education.seekxr.com/
Overall User Consensus About the App
Student Engagement
Allowing for interaction and connection, 3D models are great for exploring things learners otherwise couldn't.
Curriculum and Instruction
It sparks curiosity and therefore might cement learning more permanently. However, the models alone only provide the experience, which will mean less without context.
Customer Support
Interaction with models is intuitive; however, it takes time to learn how to troubleshoot, so more information on interaction with AR could be helpful. Also, extensions and additional materials would add support.