Product Review of Seek by iNaturalist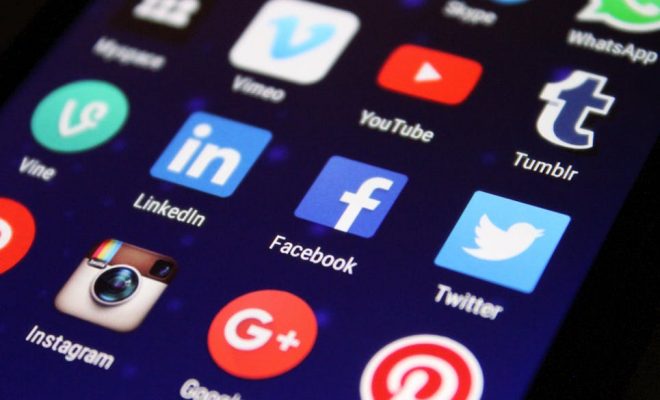 Seek by iNaturalist is an iOS app that helps its users identify plants, animals, and fungi in their local area. Kids can see what species have been previously observed nearby, and can also photograph specimens themselves, either directly in the app or by pulling in photos from their device's photo roll. The app will then use its image recognition technology, based on the iNaturalist library of images, to match the observed plant, animal, or fungi to a database. If there's a match, a kid's find is placed in his or her collection, but it must be an exact match; when the app can't narrow it down to an exact species, it isn't added. As kids collect more and more species, they earn badges inside the app.
Once kids have made a match, or if they're perusing the lists of species that have been previously observed near them, the app shows facts about the species, including how many have been observed, the best time of year to spot the species, a map of where it has been seen, the scientific name, other photos of it, and a general description. Also, kids' own photographed sightings end up in the collection of local images, but it all remains anonymous. There's no registration required (or even available), and no user data is collected.
Using Seek by iNaturalist, challenge your learners to photograph species of plants and animals (while staying safe) that they regularly see around their neighborhood, and then identify them as a class. There will be plenty of overlap in the species they photograph, but if your learners live over a wide area, there will be a good selection to work with. You can also use the app on field trips or on a nature walk. Have multiple learners take several photos of the same plants and animals. Sometimes a photo from one angle will not make a match inside the app, but one from another angle will. For the matches, confirm as a class whether they're accurate. For the photos that didn't make a match, have groups work together to figure out what species is shown.
If this app only whets your appetite for more nature study, the iNaturalist website includes a teacher's guide for their more robust iNaturalist program, which also has a global community of people who record their nature observations and share with each other. This would be a natural extension for learners who are 13 and over.
Seek by iNaturalist is a fun way to get learners out into the local environment and identifying plants and animals. The app is able to identify plants and animals because of the observations submitted and identified by the larger iNaturalist community, so using it in areas with active participants in that community will net more fruitful results. But there are still enough well-known species observed in most areas for it to be educational for learners.
For any species that the app isn't able to identify, however, learners can look at it as a great opportunity to research the species further and try to identify it themselves. Regardless, learners will come away with a better idea of what kinds of plants and animals are common in their local area. It's especially useful for learners who don't spend much time outside.
Website: https://itunes.apple.com/us/app/id1353224144?uo=4&at=10laCG&ct=website
Overall User Consensus About the App
Student Engagement
Searching for the next species will keep kids on the hunt. Since the app is very basic, it's easy even for young learners. Detailed photos net good matches, but lower-quality photos may not match at all, possibly frustrating learners.
Curriculum and Instruction
Students will engage with their natural surroundings and learn to identify local species of plants and animals. They'll also learn patience and perseverance: Sometimes the app has trouble matching photos to a particular species.
Customer Support
The app itself has no support or help, but it's intuitive to use. There's also a larger, active iNaturalist community.