Product Review of Seashores to Sea Floors – The Ocean Biome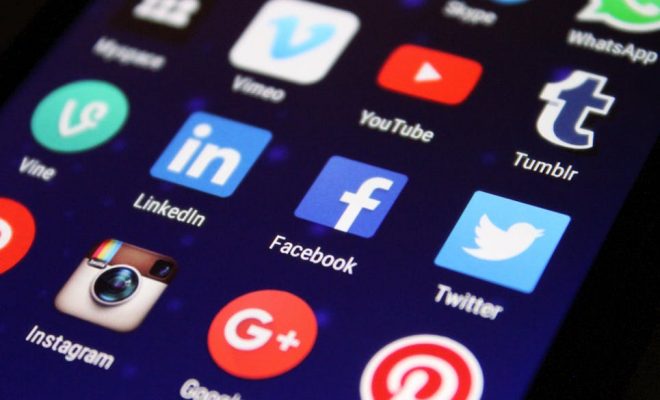 Seashores to Sea Floors – The Ocean Biome is a comprehensive digital textbook with six options on the home page: Read, Map, Media, Tests, Settings, and Credits. When kids tap Read, they gain access to the reading pane where text appears on the left side of the screen. After creating a digital bookmark that tracks reading progress, kids swipe to read text. As various keywords pass through an arrow in the middle of the reading pane, supporting media appear on the right. Kids can tap blue keywords to trigger the visual support and red keywords to see and hear vocabulary definitions. Kids can also highlight text and create notes as they read. In the Map feature, kids can rotate a globe and tap icons to learn general information about Earth's oceans. In the Media feature, kids can tap to view the media that appears within the chapters, including photos and videos. Kids can also tap to use the interactive glossary, read the app manual, create notes, and view teacher resources. The teacher resources option provides access to the developer's website, where users will find sample lesson plans, worksheets, and more. In the Tests section, kids can access chapter tests, create custom tests, and choose a reading level for each test. When finished, kids can email their tests directly to a teacher, who receives a partially graded test (educators will need to score essay questions on their own).
In the classroom, Seashores to Sea Floors – The Ocean Biome could be an excellent textbook resource. Kids can read chapters independently or in small groups and then complete the chapter or custom tests on their own. The app could also work well as a project-based supplement to an ecology unit. Break kids into small groups and assign a different chapter to each group. Then have kids create a digital slideshow or poster that summarizes their assigned chapter. Set aside time for groups to share their projects with the class.
The app covers ocean biome topics in great detail, and kids can build vocabulary skills by tapping keywords to see supporting images and definitions. There are plenty of options to support learning and a range of student needs, including text-to-speech features, highlighting, and note-taking. Kids can bookmark pages, choose from five different reading levels, change text size, have the text read aloud, and record their own voices while reading vocabulary terms. An interactive map of the oceans, a photo gallery, chapter tests, a glossary, a handful of videos, and a Dropbox sync option make the app an excellent resource for any digital science library.
With so much information and so many different options, some kids may be overwhelmed at first. The manual, which is accessible within the app, is a good starting point and should be reviewed before kids fully dive into the content. It would be nice if kids could see the results of their tests directly within the app or have access to hints and feedback for incorrect answers. The content is rich, and it would be even better if the test questions delved deeper; the questions are mostly basic recall, and some critical-thinking problems would be a great addition.
Website: https://itunes.apple.com/us/app/id635273082?uo=4&at=10laCG&ct=website
Overall User Consensus About the App
Student Engagement
This interactive textbook is necessarily text-heavy, but there are plenty of interactive elements, beautiful graphics, and great design to keep kids interested.
Curriculum and Instruction
Customizable tests assess learning, but immediate feedback isn't provided. In-chapter comprehension questions, an interactive glossary, and highlighting and note-taking features help kids study and retain what they learned.
Customer Support
A detailed manual helps users learn about features and options. The developer's website has tutorial videos, an FAQ section, and downloadable teacher resources.