Product Review of SDGs in Action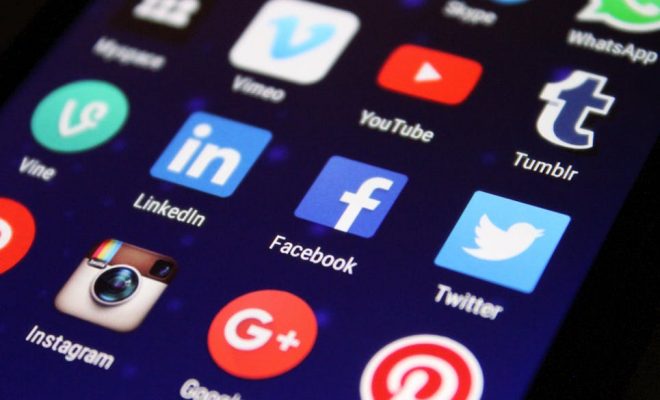 SDGs in Action profiles the 17 sustainable development goals (SDGs) from the United Nations' 2030 Agenda for Sustainable Development. Its goal is to help governments work together with those in the private sector — as well as citizen volunteers — to address important topics such as poverty, hunger, health, education, gender equality, clean water and sanitation, energy, economic growth, infrastructure, climate change, ecosystems, peace, and more. The app allows kids to learn what's currently being done to work toward those goals and allows them to join in those efforts themselves.
Each of the SDGs includes explanatory videos, facts and figures, targets, and ideas of how people can help. There are also case studies, Actions that are related to the SDG being viewed, and a gallery of images. Helpful for learners and educators, each goal also includes a description of why that SDG matters, a comic highlighting important points, and a World's Largest Lesson on that topic, which is a detailed and rich lesson plan for teaching learners about the SDG. These lessons appear on devices in a similar way to a PDF file, but there's no way to print or share these documents.
Other portions of the app include timely news stories and organized Actions that address the SDGs, each one marked with the goal(s) it relates to. Registered users can join local Actions or start their own, joining local people to advance one or more of these goals.
Teachers can use SDGs in Action in several different ways in their classrooms. The app can be used as an educational tool to teach learners about challenges that societies and the planet face through the educational materials, news stories, and classroom activities provided. It can also be used to spur action among learners, to either join or create their own Actions based on one or more of the 17 sustainable development goals (SDGs) included in the app.
Start by giving an intro lesson on the 17 goals and how they came about, and then teach your class about each one — or just a selection of them, if you're low on time or have younger learners — during one or more class periods. Each goal is self-contained and includes extensive resources, including a World's Largest Lesson, which is a thorough lesson plan containing learning outcomes, preparation steps, recommended student ages, and all necessary instructions. The lessons are often cross-curricular, so they can fit into more than one school subject.
To help with inclusion, there's language support for each of the six United Nations official languages: Arabic, Chinese, English, French, Russian, and Spanish.
Though SDGs in Action seems to be intended to organize people to take action, in some parts of the world the app will be more useful as an educational tool, since many of the Actions are based in far-off locations. It's still quite valuable as a resource for learning, however, and classroom location should be no deterrent to making the most of the app. Students can search for news stories or Actions specifically related to certain goals, or search for Actions nearby. The filtering ability isn't completely functional, but it's a start.
Participating in the Actions or going through the rich classroom lessons will teach learners about what life's like for countless people in other parts of the world, and they'll be able to carry those lessons with them as they go through their lives — and as a context for choices they make in their lives. They'll learn and engage with subjects including societal struggles, social interactions, and barriers to advancement, as well as learn what's being done to combat these challenges. Students will learn that they can participate in small ways that will add up and produce larger results.
Website: https://play.google.com/store/apps/details?id=org.un.sdgsinaction.app
https://itunes.apple.com/us/app/id1152939433?uo=4&at=10laCG&ct=website
Overall User Consensus About the App
Student Engagement
The colorful app is well organized for learners to learn about the 17 SDGs, with videos, comics, news stories, background information, and classroom activities that are compelling and easily digested.
Curriculum and Instruction
Students can absorb information through videos, reading, and activities, and then dive in to the Actions to be involved locally or to raise awareness about the SDGs.
Customer Support
Teacher-oriented classroom activities will immerse learners in the inherent SDG lessons, and the app includes many ways to teach about these pressing issues.