Product Review of Script Academy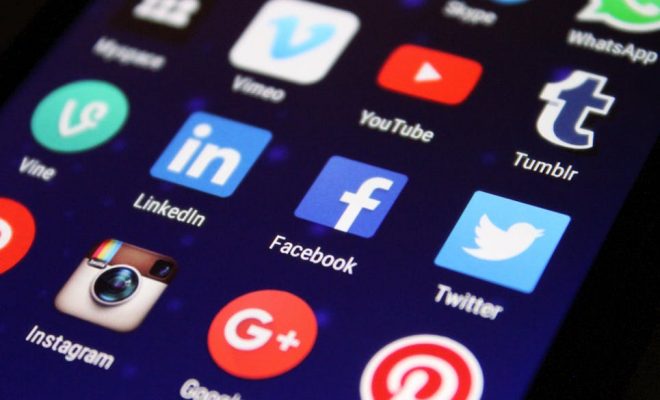 Script Academy takes learners through the fundamentals of JavaScript to learn how to program simple computer games. Learners start by moving a character around the screen and adding features like sound and text bubbles, but without actually writing any code. Then, mini-games introduce coding language — and give learners practice writing their own code. For example, in one game, learners practice orienting items on a grid and using the "add" and "remove" commands to create a path for baby owls to reach their mother. Other games cover concepts such as using and creating functions, conditional statements, variables, and JavaScript syntax. When learners have completed all 10 lessons, they will have learned enough to create their own simple computer game. Click on New project to start, and a "sprite" helps with basics like picking and placing a character, adding music, and pointing out certain mistakes in the programming language. Learners can save projects locally to their own account, or post them on ScriptAcademy.net by clicking "share." Learners can also play a Minecraft-style 3D game called Coding Town, code their own 3D project, or browse the developer's collection of pre-made math puzzles and games.
Use Script Academy to teach learners about JavaScript in a computer or technology class. The lessons can take learners from knowing nothing about coding to being able to program simple computer games, but educators will need to be on hand for extra explanation and troubleshooting support if needed. After learners make it through the tutorials, have them design their own games, and share the games with the class. Other learners can play the game or make their own edits to change it. Or, start them off with a game that's already written, and have them make changes; then see how many different directions learners went. Make sure learners don't use any identifiable information when they create an account as it's easy to share a project by accident — and once shared, it's published on the website and can't be deleted. The developer provided math games and puzzles can also be fun; educators can offer them as a possible activity for individual learners to fill down time. Because there are no educator resources, it's either best for educators who already feel comfortable with basic coding or are willing to play around enough to help troubleshoot for kids.
Script Academy is a straightforward introduction to coding that teaches learners enough to allow them to create something interesting, but many will need extra support. The first activity starts off simply, without requiring learners to know anything about JavaScript. Though the next games introduce new terms step by step, they quickly get into much more complex concepts. And though each concept is defined, the explanation is brief and may not make sense for everyone. The explanations are also all completely text-based, so learners will need pretty strong reading comprehension skills. Alternatively, learners can just try things out and see what happens, though that may be frustrating for some. Graphics aren't particularly "sophisticated" and there's not a lot of functionality within the website, such as a clear way to go back to specific lines of code to fix or change them. And the 3D game has an in-character guide, but there's still quite a bit of trial and error. For some learners, this approach will click and they'll breeze through the games and tutorials. But, the potential for frustration is high, and there's little to no help for when learners get stuck. Educators should be prepared to provide significant extra scaffolding.
Website: https://www.scriptacademy.net/
Overall User Consensus About the App
Learner Engagement
Mini-games are appealing but very simple. There's lots of room for learners to make their own creations, but the frustration factor may be high for some.
Curriculum and Instruction
Coding language terms are clearly defined and games help learners experiment with how to use them. Learners can clearly see when it's not working, but there's no constructive feedback.
Customer Support
Site navigation is bare bones and not always intuitive. Step by step instructions lay everything out, but there's very little help when it doesn't make sense. All information is text-based.