Product Review of Scrible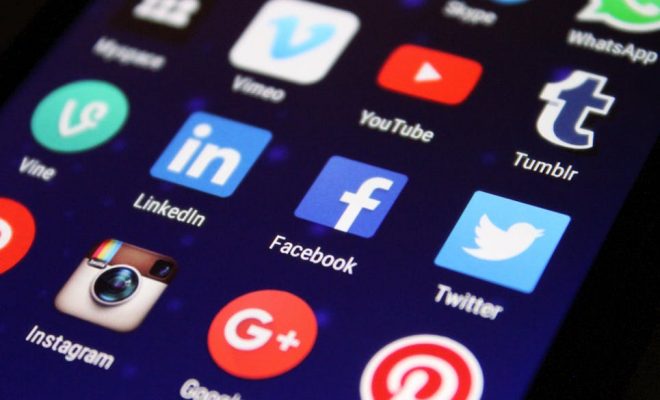 Scrible is a web-based (Chrome browser extension and website) bookmarking, annotation, and research-paper-creation tool. With it, users can bookmark web pages, store files, do a full-text search of their library of articles, annotate and mark up web pages, share annotated articles, and create assignments. It works well for personal use, but it's now also designed for use in educational environments, from early grades through adult. Once you sign up for a free account at Scrible and choose your account type, the site points out the key features with pop-ups. The free EDU plan includes 500 MB of storage and one library. The paid EDU Pro plan adds 1 GB of storage, nine libraries, extensive citation support, and shared libraries. Scrible is a Google for Education partner, so it's easily connected to Google accounts, docs, and Google Classroom.
There are two components to Scrible. One is the bookmarklet you install in your browser and click on any time you want to mark up a web page. You can use highlighting and other formatting, insert notes anchored to specific text (but only text), and create a legend to organize your annotation colors. You can also use the bookmarklet to save bookmarks, share your annotated pages through email, Facebook, or Twitter, and create a bibliography (with EDU accounts). The second side of Scrible is the site itself. Here you can manage your saved items, restrict access, tag items, create papers, upload documents, create bibliographies, import bookmarks, share items, and search by keyword, tag, or type of item.
Teachers can use Scrible as a personal and professional organization tool for lesson planning and collaboration among educators and staff or as a tool to annotate web pages for use during lessons. Students use Scrible as a research tool or for building text analysis and close reading skills. Scrible works best when educators assign research papers within the tool, with learners then using it to research and write their papers in Google Docs. Teachers can then see what their learners' research looks like in real time and monitor the whole class' progress toward assignment goals, including how many sources are saved or cited, how many words are written, and the diversity of their sources. (Are they all academic journals? newspapers? Wikipedia?) Teachers can set project goals for these criteria as well. Using Scrible's library system, educators can see how learners organize their information with tags, annotations, notes, and highlights. Individual student and whole-class progress can be tracked through analytics, which makes it easier for educators to personalize guidance for learners and to intervene with struggling learners.
Scrible is a versatile tool for educational purposes. It can be used to create lessons based on text-based webpages or documents, from scientific studies to historical documents to public domain literature. Students can learn from educators' annotations regarding things such as cause and effect, tracking an argument through an essay, or historical impacts of laws, for example. Older learners can create their own annotations as part of a research paper assignment, sharing their findings with their educators and/or the rest of the class. By utilizing annotation and markup options, learners will learn to effectively organize information through the use of color, tags, and other traits. The one-click citation creation istime-saver, allowing learners to focus on the research and writing, rather than worrying about proper format. Also, by allowing others to add, remove, and change annotations, learners can work on documents and webpages as a group.
There are some downsides, though. While Scrible offers a nice set of instructions to get started, after that you're on your own to make the most of the tool. It also has a habit of logging you out, forcing repeated logins, and only text can be annotated, not images or videos. Furthermore, educators should be aware that some of Scrible's most important features — most notably shared libraries and more storage — are part of the premium option, which is $10/year.
Website: https://www.scrible.com/
Overall User Consensus About the App
Student Engagement
This function-over-form tool has a solid feature set but lacks some design polish. A variety of annotation options, colors, and formats plus plenty of teacher options keep users on track.
Curriculum and Instruction
Students do a lot of research on the web. Scrible gives them tools to store, organize, and annotate this work and educators the ability to manage it — sharing articles, assigning projects, and monitoring progress.
Customer Support
At the beginning, Scrible points out all the key features and their capabilities to get the user up and running quickly. After that, there's not much on offer (beyond a help form) to answer questions or deepen understanding.