Product Review of Scribblenauts Remix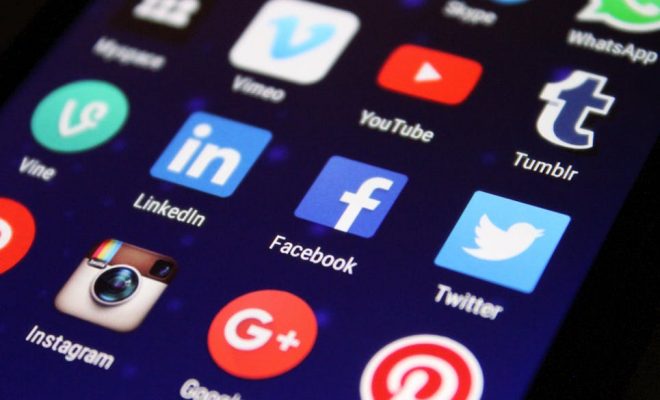 Scribblenauts Remix, originally a console game, pushes the boundaries of puzzle games with word-driven problem solving. Kids are presented with unique challenges like helping a blind man and his dog across moats or delivering Christmas presents to the right house, then the ability to spell out "bridge" or "saxophone" to make those objects appear in the play space. One of three avatars — Maxwell, a lifeguard, or God — advances to collect magical "starites" when the puzzle is solved. Ten puzzles each in five worlds (50 total) play out relatively quickly, but users can choose all "current and future levels" for an additional $.99 purchase. Kids can access three levels of hints and approximate words display when a word isn't found in the library. Violent objects and concepts are plentiful, from "magnums" [handguns] that complete a wardrobe to Maxwell needing items for a heist he's planning.
Scribblenauts Remix could be great springboard for kids to create their own puzzles complete with scenarios, hints, and a library of objects. To avoid the potential for violent objects, educators could first present the tutorial then brainstorm through carefully selected levels as a whole group, projecting the app overhead from a tablet. A framework for problem solving would enhance learning and increase the likelihood of successful solutions. Kids could work in small groups, divvying up jobs, then trade with other groups to evaluate drafts. Depending on age, kids could be super motivated by the opportunity to actually develop simple applications from their creations.
A uniquely open-ended experience, Scribblenauts Remix allows kids to imagine solutions and try them out by spelling out solution words. The tutorial covers how to handle controls as well as how to use the write mode effectively and responsibly (no suggestive material or vulgarity) but not how to think through solutions. While some puzzles are quite challenging, like the last requiring spatial reasoning and detailed hint interpretation, others are limited and defined narrowly by hints. For instance, one puzzle simply asks for constellation names; another asks for a drink of water. Several adjective modes help kids delve into the next part of speech, but they seem to be limited to basic colors, size, and materials.
Though the whole app feels like one big sandbox, kids don't have the ability to create their own scenarios. Objects can be very tricky to select and move due to tight size restrictions. After all levels are complete, replay is possible but a little boring, and the controls start getting buggy. While the store description says avatars allow kids to replay levels as a new user, this was not the case.
Website: https://play.google.com/store/apps/details?id=com.wb.goog.scribbleremix
https://itunes.apple.com/us/app/id444844790?uo=4&at=10laCG&ct=website
http://www.amazon.com/dp/B00AB7HESI?tag=comsenmed07-20
Overall User Consensus About the App
Student Engagement
Open-ended situational challenges surprise and delight but could frustrate some kids. Kids will keep trying and ask for help to get the job done.
Curriculum and Instruction
The depth of available puzzles, objects, and associated vocabulary is fair. Kids are empowered to devise creative solutions. The hints sometimes define narrow ones, and no true sandbox mode exists.
Customer Support
A fantastic tutorial eases kids into the experience, but navigation and controlling objects can be frustrating.