Product Review of SciStarter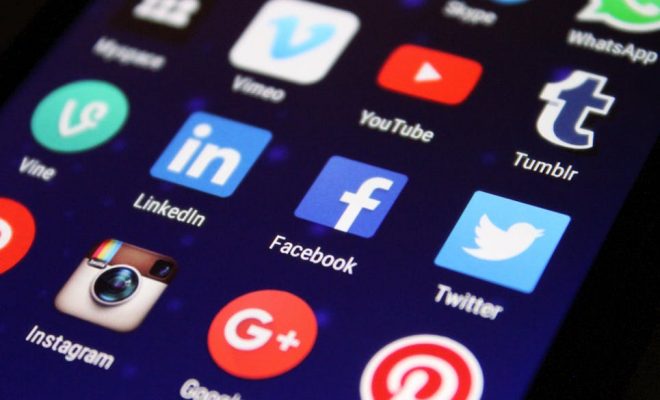 SciStarter is a database of citizen science projects, some of which may work with kids and in classrooms. Accounts don't provide features (like favorites), but they aren't needed to view project details (though having one makes for fewer clicks). From the homepage, users will see rotating "projects of the day," as well as the "project finder," which provides choices by activity (on a hike) or topic (birds). Advanced and keyword searches are also available.
Results are provided in one long list, with brief project descriptions and pictures. Clicking on an option takes users to a project page with a short synopsis and specifics like cost, location, and required gear. Note that project sponsors, not the SciStarter site, input all project details, and that some activity dates have passed. Links take the user to the project website for more information and opportunities to join in.
Teachers may want to start with the small red "our picks for classrooms" link from the homepage. This section of the site provides a brief (and helpful) background to citizen science newbies, and it also features a handful of selections for elementary, middle, and high school learners. Realize, though, that the site doesn't describe its selection criteria, and some of the projects (Bumble Bee Watch) actually note that they are not kid-appropriate!
Use keywords for the most productive searching. Making observations of local plants and animals, as well collecting weather data, are great choices for elementary and MS. Student data merges with larger pools, aiding in pattern identification. High school teachers will be able to find many mid-level and advanced projects -– especially in digital analyses and cellular research. Bear in mind that the site hosts topics for all ages, so select projects for kids or have them clear their choices with you.
Citizen science projects are an authentic avenue for kids of all ages to truly engage in scientific practices. For a few (five) of the myriad projects posted on this site, a detailed write-up of classroom applications (including online safety) and correlations with NGSS and CCSS has been created. This information supports teachers trying to determine which projects will work with their learners, and it definitely enhances the learning opportunities.
With its significant database, SciStarter is poised to boost classroom use of citizen science projects. It can fulfill this task by creating curated lists, expanding educational connections, and renovating to an at-a-glance design. Teachers will then be able to find more of their classroom questions answered before going on to a project's site.
Website: http://scistarter.com/
Overall User Consensus About the App
Student Engagement
Observe weather, hunt bugs, play games — these intriguing citizen science projects span topics, types, and ages. Site design could be improved with more at-a-glance project info and more functional search options or curated lists.
Curriculum and Instruction
Projects support student learning, but just five include teaching info, so making connections is largely left up to teachers. The "teaching materials available" search query is non-responsive.
Customer Support
The project finder may disappoint users (especially teachers) hoping for more specificity. Others will wonder about activity choices (at sports stadiums?). Further, the organization and relevance of results is unclear.