Product Review of Science Update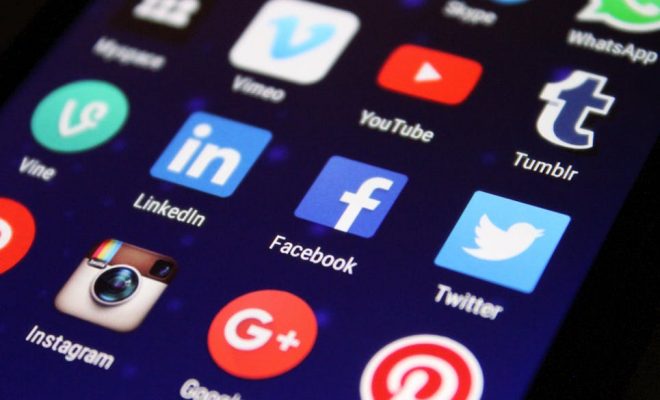 Science Update is a collection of audio broadcasts by the American Association for the Advancement of Science (AAAS). Each podcast is 60 seconds long, and new shows are published daily. Topics run the scientific gamut, from Acoustics and Sound to Wildlife and everything in between. Teachers or learners can become Science Update followers through email, iTunes, or other podcatchers. School radio stations can also sign up to broadcast daily science news for free.
Teachers could post links to interesting Science Update podcasts on their class websites or Twitter feeds. Alternately, you could build the RSS feed right into your class website so it updates automatically. Or consider using these quick, 60-second podcasts as daily hooks to open your lessons.
Some educators might find it helpful to subscribe to the weekly edition of the podcast via email. Listening to the 60 seconds of science a week can help you keep abreast of how the field of science is changing. Encourage your learners who are science lovers to subscribe for their own personal and academic enrichment.
Science Update captures recent advances in science, technology, and medicine in a short and fun way. Since stories are kept brief, kids are more likely to tune in. Also, the show regularly features such quirky topics as the Friendship Genetics Podcast, which hints that genes and a similar sense of smell may bring friends together. The downside to these quick stories is that kids don't get the opportunity to dig deeper and understand how the science actually works.
There are links the AAAS ScienceNetLinks site where there are some related questions, resources, and opportunities to help learners go further. Also, it's worth noting that the AAAS has aligned these tools to their own Project 2061 Benchmarks instead of the Next Generation of Science Standards. Science Update has the potential to get kids excited about science, but educators may need to fill in some gaps and extend learning with additional tools to help kids move their learning beyond the soundbite.
Website: http://www.scienceupdate.com/
Overall User Consensus About the App
Student Engagement
Individual stories may initially capture kids' interest, but the site could do more to harness this excitement and keep the momentum going.
Curriculum and Instruction
Most content is up to date and accurate. Though it could spark further inquiry elsewhere, 60 seconds won't be long enough for kids to dive deeply into the scientific concepts covered.
Customer Support
Transcripts of podcasts are available for learners with hearing impairment. Kids and educators will have to hunt on their own to find additional information or extensions for further learning.