Product Review of Science News for Learners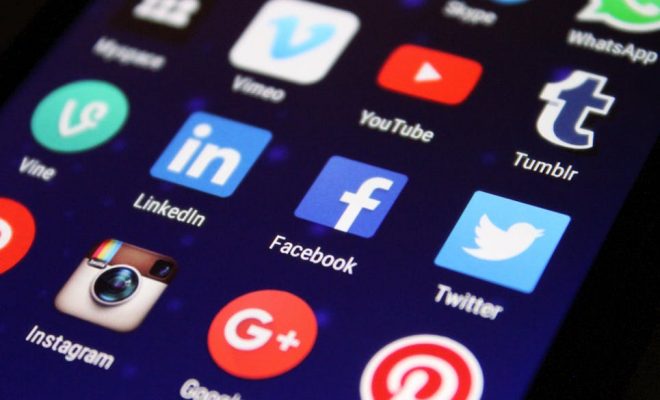 Science News for Learners provides engaging stories appropriate for elementary through high school learners. All articles offer educators a readability score (based on grade level) and Related Readings take learners to earlier stories on a topic. In terms of other support, there are many articles with Classroom Questions so you don't have to develop your own. Some readings are streamlined versions of articles on the adult Science News site and provide helpful tools for tackling the task of reading scientific texts. Topics are interesting and relevant, from American cannibalism (eeew!) to predicting tsunamis.
Their Explainers Collection provides understandable summaries of key science topics such as "What are Antibodies?" and "How do our eyes make sense of light." There are also Experiments, Cool Jobs, and Analyze This collections that inspire kids to do their own experiments, analyze data, and learn more about science-related jobs. Science News for Learners also features a Word of the Week to help kids build discipline specific vocabulary. Words are defined, used in a sentence, and come with an audio recording to help with pronunciation.
New articles are posted daily featuring age-appropriate coverage of the emerging STEM research. Citations at the end of stories (and linked to within the text) point to the original research or adult versions of the articles. Kids can use the simpler versions on Science News for Learners as support articles to build their basic understanding before moving on to more complex text on the same topic.
Teachers can use Science News for Learners to find reading materials to supplement units in science, math, and language arts. Since many articles contain "Power Words" and their definitions, you can review the words in advance so kids can better understand the text. Some articles also contain questions for kids to answer while reading.  Teachers can search for articles based on readability range, NGSS standard, or keywords.  Buttons on each reading make it easy to post the resource to Google Classroom, so you can assign readings for homework.
Because new articles are posted daily, you can them as a part of your classroom routine. Or you can turn learners loose to find topics that fascinate them and flip your classroom to let kids teach each other. Using the articles is also a great way to introduce core concepts by showing learners how they apply to science and discovery outside of the classroom. And the profiles of scientists are also a great way to inspire kids within a unit about careers.
The readings in Science News for Learners help kids think about complex scientific problems — from how we calculate the age of the universe to how to build a better battery. Kids can also see examples of student research and learn tips on how to start their own research projects. Power Words at the bottom of each article give kids a tool to attack complex text and make sense of it. They can analyze scientific reading using questions provided and cite evidence from the article in their answers.
Science News for Learners is particularly effective in helping learners analyze and interpret data. The Analyze This series on data literacy presents data tables and figures from actual research projects. Then the Data Dive questions help learners make sense of the information. On the downside, while Science News for Learners provides readability scores for each article, a tool like Newslea provides leveled text so that learners of different reading levels can all discuss the same article. That functionality would be ideal for educators, as would translations into multiple languages. As it stands, however, this free resource is bound to get kids excited about real-world science and give educators enough support to get started.
Website: https://student.societyforscience.org/sciencenews-learners
Overall User Consensus About the App
Student Engagement
Articles are up to date and address fun topics that will intrigue kids, such as cool science jobs and cannibalism, and learners can find articles that challenge them at the right reading level.
Curriculum and Instruction
Kids can use the site's articles to analyze and cite scientific text including tables and figures. The activities, glossaries, questions, and range of article types make this more than a collection of articles.
Customer Support
Articles come with classroom questions, readability levels, and Power Words. Readings are only available in English.