Product Review of Science Fair Central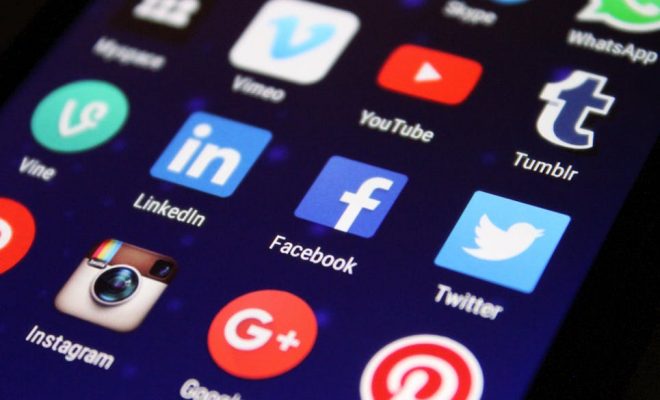 Science Fair Central is a free website chock-full of resources running and taking part in science fairs. It can help kids from kindergarten to high school design and conduct their own investigations or engineer inventions to solve problems. Science Fair Central features project ideas, practice investigations, presentation tips, and parent and teacher resources.
First-time science fair coordinators will find this site extremely useful: It contains parent letters, judging criteria, project display checklists, and other tools to get you started. Parents looking to bring a science fair to their child's school should check out the article "Why do a science fair?" that emphasizes how these events meet National Science and Math Standards.
Whether or not your school is conducting a science fair, all learners need help engaging in scientific inquiry. Teachers can use Science Fair Central to help learners design and conduct scientific investigation. The site starts with questions (one project asks kids to consider, "What makes things fair?"), and educators can build class discussion from these starting points (like, "If we had a race to see who was the fastest runner, how would we make the race fair?"). These discussions can help younger kids see the importance of controls and changing just one variable at a time. As you extend the conversation, older kids will recognize the importance of working with multiple independent variables, and they'll grow to understand how important it is to collect data on all the different combinations of variables.
Science Fair Central does a nice job of taking the panic out of science fair for kids. Teachers can use Practice Virtual Labs (like "How does your Garden Grow") with or without a science fair. These virtual labs are designed to introduce science investigation design, and they prep kids to plan experiments on their own. Online labs provide many possible independent variables so each student can design their own investigation. Coordinated student planning sheets help kids design sound investigations, offering practice in crucial scaffolding so that kids have the skills necessary to plan investigations independently.
"Choose a Project Idea" gives learners a list of testable questions sorted by topic and difficulty level. Unfortunately, this list is overly prescriptive and may offer too much guidance by categorizing the variables for learners. That being said, Science Fair Central does require the learners to come up with the lab procedures themselves. A comparable science fair website, Science Buddies, has a more detailed survey that helps learners use their interests to pick project ideas; check out both sites and see which better fits your needs. Overall, this site is a useful place to get kids started on scientific investigations.
Website: https://www.sciencefaircentral.com/
Overall User Consensus About the App
Student Engagement
Straightforward design allows easy access to investigation planning tools. There are plenty of project ideas, but learners may not find them that engaging.
Curriculum and Instruction
Animated virtual labs let learners practice designing their own labs, with no mess or risk. Planning features help kids get the most out of the science fair experience.
Customer Support
Science Fair Central is a support tool for kids participating in science fairs. Discovery Education provides online closed captioning of video programs, but most of the site is text-based and only available in English.