Product Review of Science Bob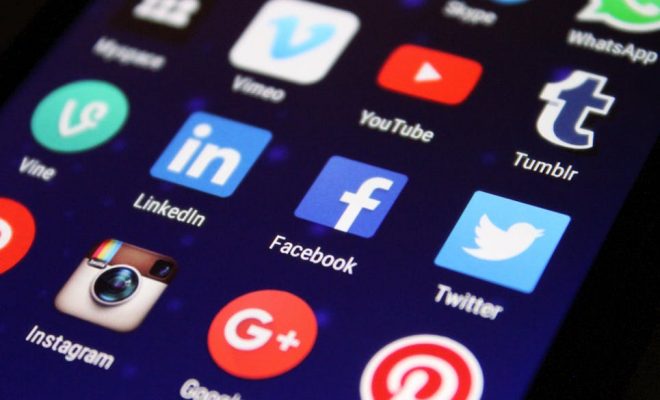 Science Bob is a website offering experiments and videos to get kids excited about science. With a funny host (Science Bob, of course) to guide them, learners can check out science fair project ideas, submit science-related questions, and access instructions for more than 25 experiments, ranging from floating a ketchup packet in a bottle to learn about buoyancy to building a rocket from a 35mm film canister. The site helps kids tell the difference between a true science inquiry and a science demonstration such as building a model volcano. Each set of directions also provides ideas for how to turn a cookbook demonstration into an investigation.
Standout experiments:
Build a Film Canister Rocket – Students can make it an experiment by changing the amount of water or size of antacid tablet.
Make an Electromagnet – Students can vary the size of nail or the thickness of wire and see how it changes the strength of the magnet.
Bringing Science Bob into the classroom opens up a lot of doors for fun study. Kids can view videos, do science demonstrations, and link to other websites about space, earth science, and more. A nice resource: Kids can also browse through a decent list of science fair projects. The site posts a response to a user-submitted question each week; writing letters to Science Bob could be a fun class activity.
Printable instructions are easy to follow and clearly explain how the experiment works. Still, learners may need more detail to understand exactly what to do. Be aware that several experiments require supervision; you probably don't want kids mixing sugar and boiling water to make rock candy or creating an exploding lunch bag alone.
Kids are connected to online resources on various science topics, but redirect links are hit or miss: You could be redirected to the National Severe Storms Laboratory or to less professional sources that feature ads. Video clips are engaging because they're short and to the point. Especially engaging: Kids will love to laugh at lovable geek host Bob Pflugfelder, who drives around in a mobile lab made from an old ambulance and has appeared on media outlets such as "Jimmy Kimmel Live!"
Website: http://www.sciencebob.com/
Overall User Consensus About the App
Student Engagement
Science Bob offers experiments and videos to get kids excited about science. The site is not organized by topic or grade level, so kids might get lost in the laundry list of ideas.
Curriculum and Instruction
Encouraging kids to move beyond demonstrating science and design their own experiments is certainly empowering. The natural curiosity the site promotes is a lasting, transferrable quality.
Customer Support
Kids can ask questions through email. However, support would be more helpful if it were real-time or if kids could search an FAQ section for commonly asked questions.