Product Review of SchoolRack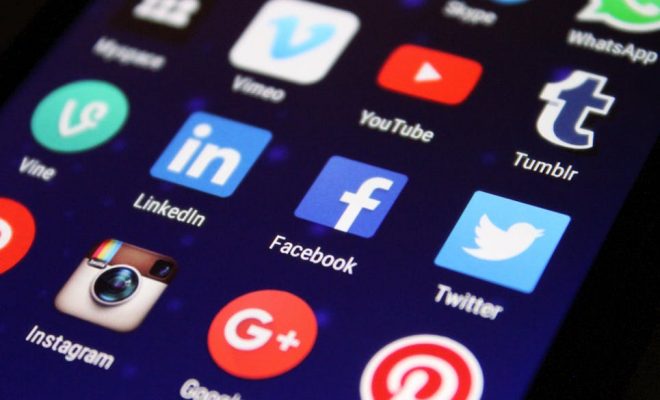 SchoolRack is a basic platform that educators can use to create a simple classroom website or blog. The free option affords a site with up to five pages, 100 MB of storage, and only one class and one mailing list. The paid option offers a bit more, with unlimited pages, 500 MB of storage, unlimited classes, and up to three mailing lists. For the monthly price, educators also get access to a discussion topic feature as well as some privacy controls and extra design themes.
With a classroom code, parents and learners can view and interact with the teacher's site. Teachers manage the site and allow learners and parents to see designated posts and files, which protects their privacy. Teachers have basic control over their site's design and layout using the platform's premade themes.
SchoolRack can be fine if you need a simple, serviceable website builder for your classroom community. To get the most out of it, invite your learners and their parents to join your site to view and share resources, all in a private space. Keep in mind that if you use more than the 100 MB of free storage, you'll need to upgrade to a premium account, and you're bound to find better (and often free) options elsewhere. You can collect assignments and share grades, but nothing is tracked in an actual gradebook.
The calendar function can be useful for posting upcoming assignments and assessments. Students and parents can view the calendar but will have to manage due dates on their own. Before you dive in and commit to using the platform, take a look at some other options to see if one might better suit your needs.
For those looking to create a basic classroom website, SchoolRack is an easy-to-use option. However, there are a lot of other user-friendly options out there, many of which offer more features, often for free. Teachers may find that SchoolRack's most practical features already exist within the other tools they're using; free resources such as Edmodo or Google Sites tend to be more popular options. Other similar platforms, such as Weebly or EduBlogs, use a model similar to SchoolRack but offer better features.
On the plus side, SchoolRack's discussion boards could be a useful tool, and the ability to get feedback from educators on posted assignments is great. However, there isn't a space for student collaboration or interaction on assignments, which could make it much more valuable. While the calendar tool can be useful, it's very basic and doesn't display in a traditional calendar format. Teachers should also know that the gradebook tool only allows them to report grades after they've uploaded them to the site, perhaps duplicating data that's already been entered elsewhere.
Website: http://www.schoolrack.com/
Overall User Consensus About the App
Student Engagement
Teachers can build easy-to-navigate sites for classroom communities. However, learners and educators may want to share more information, and in more social ways, than the platform can provide.
Curriculum and Instruction
Basic online interactions and updates can help keep everyone — educators, learners, and parents — on the same page. However, most will expect a more diverse set of tools for sharing.
Customer Support
A wiki from the developer has support and FAQs for educators to explore, though it's rather basic.