Product Review of School Pod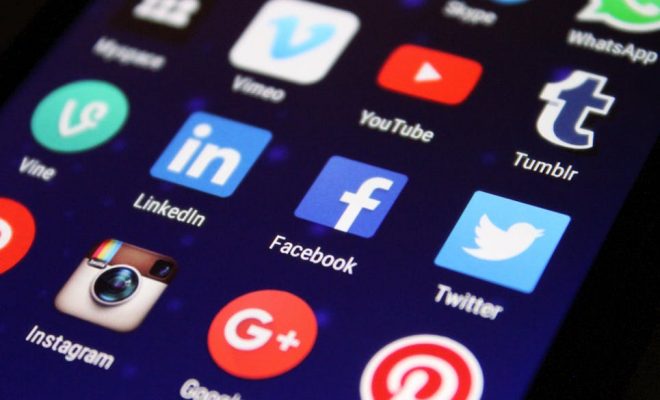 SchoolPod is a day-to-day sage for busy educators. With modules for messaging to parents or keeping assessments up to date, SchoolPod is your friend. It enables to compile DFE standard census returns and provide instant access to staff and student profiles, you'll wonder how you managed without it.
All you need to know on students, their families, and school staff information, in one time-saving place. The school management information system, provides you with you insights into the full school spectrum and offers tools to reduce administrative burdens and conserve precious school time.
Take the grind out of census returns with a package that formats information into a DOE compatible download.
Communication is key in all areas of life. Once an issue arises, SchoolPod records incidents and informs your staff. Reduce confusion with clear access to school policy and guidance. Want to know how your students are getting on?
Wesbite: https://eduspot.co.uk/product/schoolpod/