Product Review of School Friendzy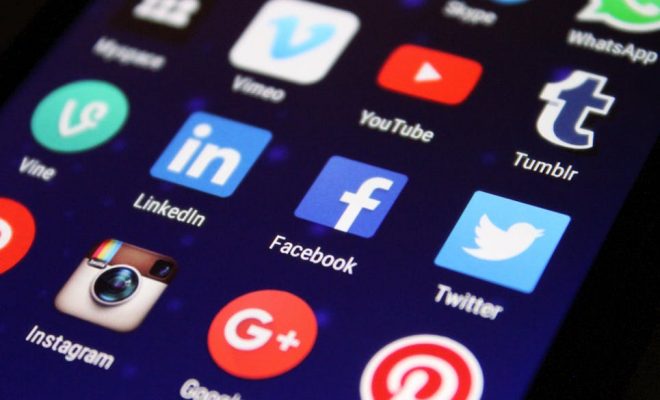 School Friendzy is a collaborative learning system for educators and learners with a strong focus on math. Log in to view five options at the main menu. Students can complete assignments and quizzes created by their educators, search for tutorial videos that cover a range of subjects, complete math problems individually or in competition with other learners, and participate in conversations with other learners on a message board. Teachers can also access all of these options, as well as another option that allows them to create and check assignments, register and manage learners, and manage tutors. One of the collaborative features of School Friendzy is that it allows learners to see how their classmates answered a problem correctly and then rate the correct student's explanation.
Teachers can use School Friendzy to create and post assignments, check assignments, and run detailed reports to check learners' progress. There's a bank of math practice and word problems, or educators can add their own assignments by downloading a PDF or taking a picture of the assignment. Assign remedial work for learners who struggle with a particular skill, or match learners up with a tutor for extra help. Encourage learners to use the collaboration tools, such as the message board and peer tutoring. However, be sure to monitor learners' use of these features to make sure they are being used appropriately.
School Friendzy is a great learning and organizational tool for two main reasons. First, it allows learners to collaborate when they complete assignments: They can check other learners' answers and/or request tutoring support. Second, it allows educators to run detailed student reports and assign remedial work as needed. Although educators can easily add their own assignments from textbooks or other resources, there are only math practice problems built into the program. It would be great to see more skills practice problems that support the content of the tutorial videos within the Resources section. Pricing information is not easily accessible, but if the price fits within the budget, School Friendzy might be an engaging way to differentiate assignments for learners.
Website: http://www.schoolfriendzy.com/
Overall User Consensus About the App
Student Engagement
Videos and interactive practice engage kids, and peer collaboration is an excellent motivational tool.
Curriculum and Instruction
A unique feature allows kids to learn from other learners by viewing (and rating!) their solutions, and peer-to-peer tutoring creates a highly supportive learning environment.
Customer Support
All features include a brief explanation, and many include helpful tutorial videos.