Product Review of School 4 One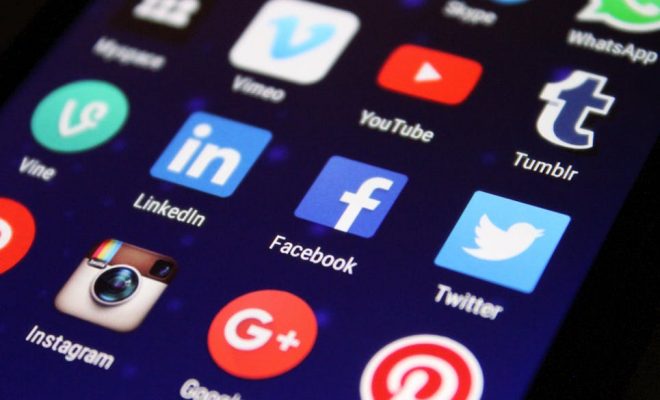 School 4 One is a subscription-based classroom workflow app for the 1-to-1 iPad classroom. Teachers share files with their learners, who can then annotate and turn in their assignments. Teachers can record audio, write, or draw on the assignments to give kids feedback, then track learners' progress by assignment and by different standards. When teachers create an assignment, they can either build it right in the app (from a selection of background templates) or import an existing file from Dropbox or Google Drive. The assignments can be as simple as an image for learners to animate or as lengthy as a multi-slide instructional presentation (with audio and animation). Each assignment can be categorized as Homework, an Exit Ticket, or a Problem Set, and each created assignment automatically appears as an entry in the gradebook. In the gradebook, teachers can track each student and assignment, with columns for Submitted, Feedback, Score, and Solution.
Individuals, schools, or districts can sign up for a School 4 One subscription, and pricing varies by timeline (with a monthly or annual membership) and by features. The app's standard version is $9.99 per month, and other features like standards-based grading ($3.99 per month), differentiated instruction ($2.99 per month, letting teachers assign work to learners based on past standard performance), and report card by standard reports ($2.99 per month) are available. All told, the full-featured version could cost an individual teacher up to $20 per month. The app is always free for learners.
Use School 4 One as your one-stop shop for sharing, creating, grading, and tracking student progress. Create a class and share its access code with your learners, then have them download the app to their own devices, get logged in, and get started. Upload your existing worksheets or lessons to Google Drive or Dropbox and share them with your learners through the tool.
If your school has already invested in School 4 One, or if you have the resources to do so on your own, it can be a great tool for supporting student learning. The Common Core State Standards integration is especially useful, and it's a boon to teachers who want to carefully align classwork to standards and track their learners' progress against each standard. The integration with Google Drive and Dropbox is a nice feature for importing and distributing class materials, and the interactive whiteboard features for creating assignments are also strong — they're extremely visually appealing, and they work well. The student how-to documents are the best bet for orientation; the developer's videos (available on a Vimeo channel) are too short and too fast to really walk teachers through features.
If you're a teacher on your own, the lengthy setup time and high price might be barriers to use. Even though it's compelling to have a whole suite of tools available through one app, some teachers might be willing to invest their time in building their own workflow with free resources. School 4 One definitely has some great features built in, and it's worth checking out the free trial to see if it meets your needs.
Website: https://itunes.apple.com/us/app/id873627338?uo=4&at=10laCG&ct=website
Overall User Consensus About the App
Student Engagement
With lots of built-in templates for creation and lots of tools for annotation, this is a great way for teachers to share and annotate student assignments. Kids will find the flexible interface straightforward and easy to use.
Curriculum and Instruction
Great features for tracking progress and annotating with text, drawings, and video make this a solid tool for collecting student responses and giving feedback.
Customer Support
Too-fast help videos can make it tough to get help, but built-in text overlays and support articles make for easier use.