Product Review of Scholly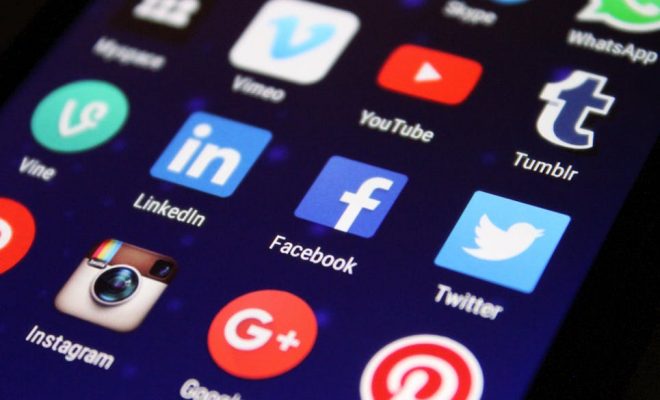 Scholly is a scholarship-search app for high school and college learners. The app has two sections: Scholarships and Essays. In the Scholarships section, learners start their search by selecting their own characteristics (home state, GPA, and intended college major) in the Parameters section. Once learners have filled out their profile, they can make an in-app purchase and pay to search scholarships in earnest. The app then generates a list of scholarships users can sort, explore, and save for later use. Users can choose to export their saved scholarships as a CSV (comma-separated values) spreadsheet and email the document to an address of their choice. The scholarship list draws from a wide range of state and national scholarships that are available both to incoming and current college learners, and the app's developers update the scholarship list regularly.
For learners who don't want to pay for additional access, the Essays section is available for free. This section includes five essay prompts and sample essays that touch on themes of Community Service, Goals, Knowledge, Leadership, and Strongest Subject. Along with the app, learners can access the web version of Scholly with the same user account.
Encourage learners to use Scholly to start a scholarship search and determine what kinds of scholarships they qualify for. The app is a good way to empower learners to take ownership of their future. Teachers might also expand on the sample essay section, encouraging kids to write essays that use these topics as starting points for longer essays that explore their own character, background, and interests. The essays are a good place to engage in discussions about plagiarism and original work.
While Scholly isn't a stand-in for professional college advising, it has some excellent resources that can support and empower kids who might not have access to sophisticated college-counseling resources. For example, there's good information built into Scholly's interface; for example, when kids select the types of scholarships they plan to target, a pop-up states that everyone who applies for need-based financial aid should also apply for merit-based aid. This is a key point that isn't obvious to most learners, and it's something some kids might never hear otherwise. In general, this app's mission is a solid one; indeed, Scholly is so compelling that its developer famously pitched the app on the television show Shark Tank and almost instantly secured funding from some of the show's investors.
It's too bad that so much of the app's content is locked behind its pay wall. One of the core insights of most scrupulous college counselors is that you shouldn't pay for access to scholarship applications, and finding a pay-to-play model in an otherwise encouraging app is a little surprising. Plus, the Essays section is a little mystifying: The sample essays aren't especially well-written, and some have a religious slant (the words "crusade of Christian service" are used) that some users might find off-putting. With a little more explanation, this section could be helpful; it seems that it's intended to show kids that a few essays on these broad themes will serve their applications for a wide variety of scholarships. Some explanatory text on that subject might be more useful than these easily copied sample essays.
Website: https://play.google.com/store/apps/details?id=com.scholly.scholarshipsearch
https://itunes.apple.com/us/app/id1048625540?uo=4&at=10laCG&ct=website
Overall User Consensus About the App
Student Engagement
Simple search features give instant, highly readable access to lots of scholarship resources and a series of sample essays, but this is a mostly passive, text-heavy experience.
Curriculum and Instruction
Valuable built-in advice text adds a layer of insight learners might not hear elsewhere. College essay advice and explanations would add more substance to the prompts and samples.
Customer Support
Some glitches in the text and limited context for how to submit the applications hurt the user experience.