Product Review of Scene Speak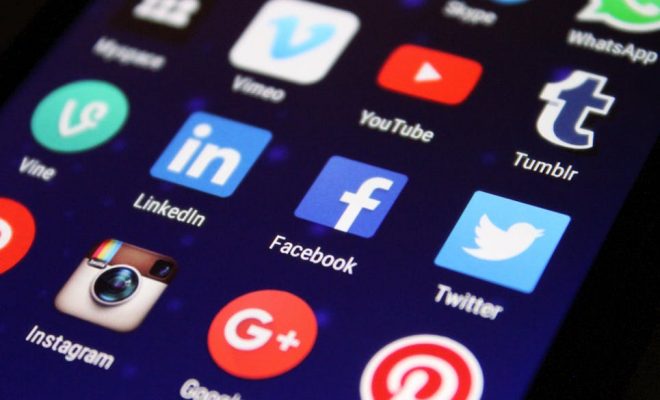 Scene Speak is like a create-and-store digital library for photo books, flash cards, diagrams, and more. While used effectively for special needs learners, it can also be a helpful tool for all learners to connect visuals and audio with vocabulary words. Teachers and parents can make photo books of kids' favorite stories, family photos, vocabulary words, social stories, and more. There's a 32-page tutorial on the app, which most first-time users will need to read. Then use pre-loaded images, upload images from your device's camera or the Internet, add your own voice, a student's voice, or use text-to-voice audio to create pages. Mark "hotspots" on the pages so kids can tap to hear and see the word associated with the object in that section of the page. Scene Speak's Visual Screen Display (VSD) Library comes with pre-made pages of a park, child's bedroom, doctor's office, and more. Tap on one, and the page opens to reveal items inside that room or details of a diagram. Tap on My Books and "edit mode" to create a book or VSD. You can also edit existing VSD pages and add audio.
Use this app to customize sequences of images, books, photo albums, flash cards, and more to aid learners in developing communication skills, building vocabulary, and understanding social context. The "hotspot" feature can also help kids learn about part-whole relationships. For example, if a kid taps on a hotspot of him- or herself in a class photo and hears the phrase "I am a classmate," (especially if their voice is the recorded voice) that can help make the connection that they are a part of the class. This app can also be used to record learners reading stories to practice reading aloud and general speaking skills, and then share them with others who are using the same app. There are so many potential uses for this app that once you master the basics, you can be as creative as you want to be in using it to meet learners' individual needs.
While not intuitive on the creating (Edit Mode) side, the Play Mode in Scene Speak is very easy to use. It can be a useful tool for creating flash cards, pages, and books to help kids learn vocabulary, context, and self-expression. Kids can also practice naming, listening, and speaking, especially if they are prompted to repeat the words they hear or to record some of the pages themselves. It would be nice to see more on-screen prompts or a video tutorial, rather than wading through such a long written help section. Still, with a bit of patience, Scene Speak can become a go-to tool to create books and pages to help your learners practice communicating or learn vocabulary, social stories, and more.
Website: https://itunes.apple.com/us/app/id420492342?uo=4&at=10laCG&ct=website
Overall User Consensus About the App
Student Engagement
Kids can record their own voices or hear a parent or teacher's voice recording rather than using prerecorded text-to-voice. Adding personalized images to the pre-loaded scenes can also increase engagement.
Curriculum and Instruction
By viewing and listening to information about the scenes and social stories, kids learn vocabulary in context. The "hot spot" feature is particularly helpful in highlighting details of a page for kids to tap and hear specific words.
Customer Support
Reading the 32-page tutorial is essential to fully understand how to use Scene Speak most effectively. It would be nice to see more on-screen prompts or a video tutorial, rather than wading through such a long written help section.