Product Review of Scenarios USA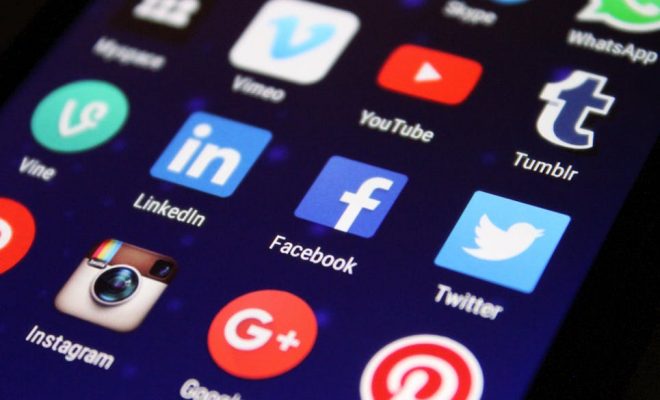 Scenarios USA, a nonprofit founded in 1999, pairs its Real Deal writing contest winners with Hollywood filmmakers to create short movies about bullying, body image, relationships, and other issues. Teens' scripts are filmed by acclaimed directors, including The Bourne Identity director Doug Liman and Michael Apted, who directed The Chronicles of Narnia: The Voyage of the Dawn Treader.
Kids can view a portion of the films on Scenarios USA's website. A page for each video includes a plot synopsis, the topics that are covered, and links to additional related resources, such as the I Will End Sexual Violence social media campaign. Some pages also contain additional footage of viewer reactions to the movie and a list of high-profile screenings.
Scenarios USA offers three curriculum programs on masculinity; place and power; and gender, power, and relationships. Each curriculum is based on Common Core Standards; films and related activities are designed to help learners in grades 6-12 examine social norms and strengthen their sense of identity. The programs, which cost about $300, come with a DVD containing three films and 25 journals for learners. According to Scenarios USA, the project-based units, which are primarily used in after-school programs and English, social studies, health, and theater classes, encourage kids to think and write about sexual health and social justice topics. They can also be used to help kids initiate and participate in discussions, write, role-play scenarios, and strengthen their presentation skills.
Teachers can also access several free lesson plans with the video clips and purchase the site's short films to show in class, which can also provide an opportunity for discussion and reflection.
The videos can provide schools with a way to educate and encourage teens to discuss topics ranging from STD prevention to pregnancy. Realistic dialogue, age-appropriate actors, and an honest, forthright take on the subjects help make the films a meaningful viewing experience that young viewers can potentially relate to.
Unfortunately, they won't see much of each movie, unless their school buys a DVD. Although a few longer clips — some that are almost half as long as the full film — are available, many are only a few minutes long. Only a few options, like the "From an Objective Point of View" film, can be viewed in their entirety. The nonprofit's film contest is a fantastic program, and some video clips include free lesson plans, but not all do. Educators and kids may find the lack of free site material somewhat frustrating, as there's just not that much to do on the website itself. Adding more detailed information on the film topics, and possibly filmmaking basics, would help make the site a stronger resource.
Website: http://www.scenariosusa.org/
Overall User Consensus About the App
Student Engagement
Kids should be able to relate to (and enjoy) the short films on topics ranging from STD and pregnancy prevention to gender identity. Many only feature brief clips, however, and there aren't many written extras to entice kids.
Curriculum and Instruction
Films cover issues like bullying, sex, and gender-based violence. Kids can learn about responsible decision-making — if they buy the full-length versions. More interactive activities would make the site feel less like a sales pitch.
Customer Report
The site only gives a glimpse of the videos. Infrequently updated blogs offer Scenarios USA news and discuss gender and other topics. Teachers can sign up for a curriculum e-newsletter; teens can view health and writing outlet links.