Product Review of Scan and Read Pro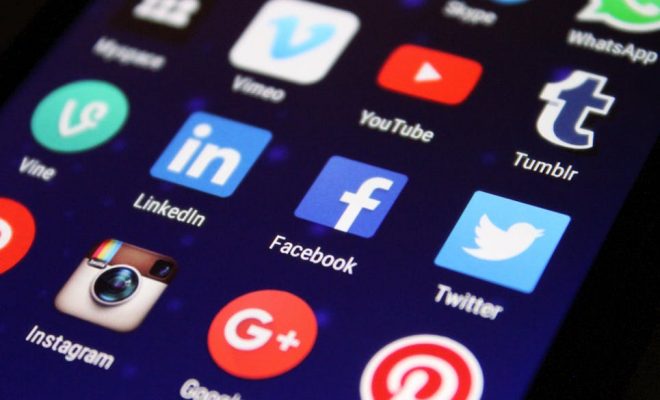 Scan and Read Pro is a downloadable text-to-speech tool that can support better comprehension for any student with reading challenges. Designed for learners with reading difficulties, it can work well for those with accommodations in an Individualized Education Plan requiring staff to read to them, or extra support with test taking or comprehending printed text.
Any written text can be scanned into the program, read aloud, and visually customized through highlighting, zooming, or adjusting line spacing, words, or characters. As a study aid, users can convert and save any text as an MP3 or WAV audio file. Writing support is provided through the word prediction, dictionary, or thesaurus tools.
It's best to use the program as a way to build learners' confidence and independence by supporting them in their own reading, writing, and studying. Teachers should help learners customize the toolbars to suit their specific needs.
Use the tracking technology to highlight certain ideas or concepts, and export the selections to another document for your learners' studying purposes. In preparation for whole-class instruction, you can also create MP3 or WAV files for whole classes to listen to. On an individual basis, you can set up a reflective activity where learners scan their own tests, then use the software to read back their work. When introducing the program, it's probably best to use a favorite or familiar text to help learners connect with the program's potential.
Scan and Read Pro is a helpful, easy-to-use software program right out of the box. It can simplify reading printed text and support better comprehension for any student with reading challenges. Any text can be easily imported, read, and highlighted as well as copied and pasted into another program. Although it's a very user-friendly tool, learners may need some practice and time to explore the features before they're proficient. Nevertheless, it's easily learned and works very well.
Scanning is quick and easy, and the program works with any USB TWAIN-compatible scanner. The simple toolbar lets you scan and import text to MP3 files, and multiple languages are supported. It's great that learners can control the audio options, with different voices for better comprehension and understanding — the program's speech is smooth. The toolbar also has both words and pictures. It's a versatile tool to support learners' independence and reading comprehension skills. Overall, using Scan and Read is an affordable way to give kids new confidence in their ability to access and process any text.
Website: http://www.premierathome.com/products/ScanReadPro.php
Overall User Consensus About the App
Student Engagement
As kids find that they're able to access texts and process more information, they'll become increasingly enthusiastic about using the program.
Curriculum and Instruction
Struggling readers and writers will feel empowered as they access texts using the program; with a bit of effort, they can reach new goals.
Customer Report
Help files are a combo of video and text that can be easily accessed at any point within the program. Five different languages are also supported.