Product Review of Savings Spree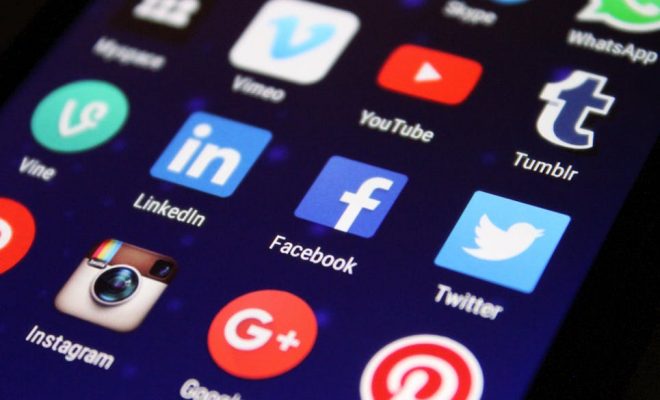 This interactive financial lesson in a game-show format aims to teach kids the value of money and how money works. Each of six topics is taught during one round in a game show where the overall goal is to save money for a nest egg. Kids will learn about making savings choices, earning money, having a rainy-day fund, avoiding spending pitfalls, and building wealthy habits. The tutorial section includes valuable information and is reading-intensive, while the practice round gives kids details and examples about smart money handling, and the play section is a game show in which kids earn and spend money. Savings Spree is based on the Money Saving Generation concept for teaching kids financial responsibility, which uses an actual divided piggy bank with sections for SAVE, SPEND, DONATE, and INVEST to help kids choose where to put their money.
Money management may not be included in the Common Core State Standards, but it's an important life skill and one that's, unfortunately, often missed. Students can work through Savings Spree in a one-hour class period, learning important tips that will serve them throughout their lives. It's a great homeroom or advisory period activity that could prompt rich discussions of smart spending habits, avoiding financial pitfalls, earning money, and saving and investing. In a 1-to-1 environment, kids could work through the activities on their own. In a one-iPad classroom, educators could show the slides to the whole class, and learners could take turns on the activities.
Kids may enjoy the cheesy game-show format, but the meat of Savings Spree –- teaching smart money habits –- is what makes it a learning gold mine. The important lessons about being responsible with money will seep through as they play the six game-show rounds. Each section has a few pages of simple images and texts with valuable nuggets of information. Not the most dazzling delivery, but certainly an important lesson. This isn't really an app that will be replayed often, but if educators are using it for a whole class (or multiple classes), it's certainly a wise spending choice.
Website: https://itunes.apple.com/us/app/id430150476?uo=4&at=10laCG&ct=website
Overall User Consensus About the App
Student Engagement
Interesting real-world information is delivered in a game-show style voice with stagnant image slides, which isn't very engaging. This isn't so much a play-it-over-and-over-again app as an important lesson for kids and adults alike.
Curriculum and Instruction
Kids learn about real-world financial ideals and practice them with fun activities, helping kids reflect thoughtfully on spending and saving.
Customer Report
App's interface is very intuitive, with useful instructions given along the way. The practice round gives kids details and examples, and the tutorial section also includes valuable information. Resources for parents are included as well.