Product Review of Satchel One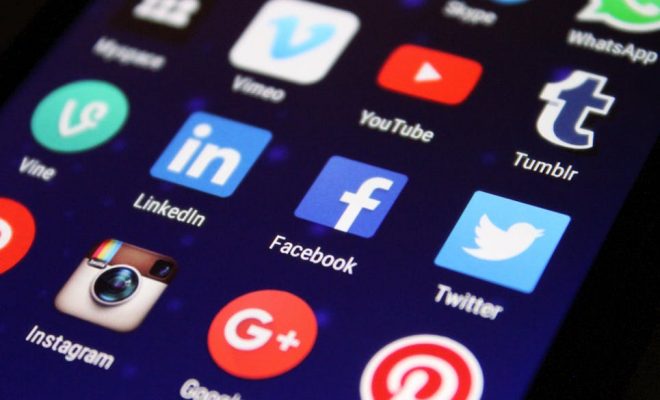 Satchel One is the market-leading learning platform used by 1 in 3 secondary schools in the UK. From the team behind award-winning software, Show My Homework, schools can use the classroom management apps to support learning, save educators time and involve parents. 
With the ability to choose your own apps, schools can create a bespoke learning platform to suit their needs, choose from: Show My Homework, Seating, Behaviour Attendance, Detentions, Timetables and Welfare Notes.
Achieve a consistent approach to online learning that involves educators, learners and parents in the process, whilst providing powerful evidence to Ofsted of your school's behaviour and attendance policies. All from one simple login. 
Satchel One, is now also an official Google for Education Partner and a Microsoft partner, offering powerful integrations to help schools take a holistic approach to education. Integrated use of these platforms results in an online learning experience like no other.
Classroom management apps:
– Show My Homework
– Behaviour
– Attendance
– Timetables
– Welfare Notes
– Detentions
– Seating
Website: https://www.satchelone.com/