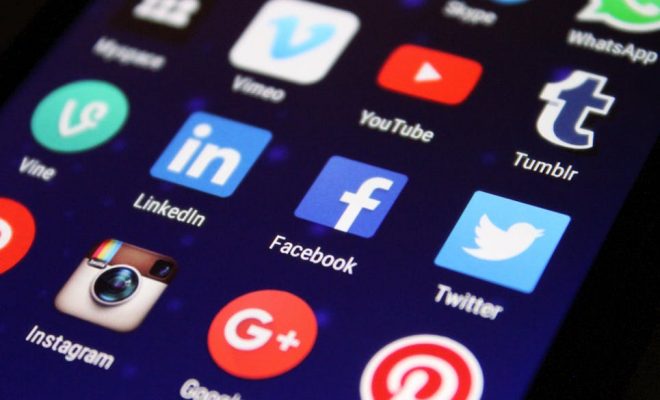 This is where learners and educators can find all things SAT; kids can study, register, or get scores for the most important college admission test. It's from the College Board (the folks who make the test), so it's a trustworthy source for SAT needs. Kids will create an account by entering personal and school info, and once logged in they can do a number of things. Free practice tests and study questions are available on the site, as well as lots of study guides that can be purchased. Each site user has access to My Organizer, where they can collect and save info about preferred colleges, financial aid, and other school-related stuff. More free tools include SAT Skills Insight, a program that helps kids systematically discover how to improve scores.
Kids should be encouraged to complete the sample tests and quizzes, either on their own time or as part of an in-class review process. Areas where the student scored poorly could be earmarked for one-on-one or small-group tutorials. Teachers could play the test-taking how-to videos to the class and lead a discussion afterward where kids can share any concerns or anxieties about the test and collectively brainstorm the best strategies for test day.
With the materials available here, kids can learn enhanced study skills as well as reinforce the content they're hoping to master: vocabulary, reading comprehension, and math concepts. Thinking critically under pressure, learners can learn to make decisions quickly and deduce the correct answer through a process of elimination. Kids will learn by following directions, both on the website's tests as well as on test day. They'll take practice tests, which should alleviate stress, and watch videos that share insight into how SAT questions are formulated and best answered.
On the downside, the free stuff on the site can be run through pretty quickly, and then paid content is your only option. Also, it would be nice if the site included more resources for kids with test-taking difficulties or different learning styles.
Website: http://sat.collegeboard.org/
Overall User Consensus About the App
Student Engagement
No matter what they do, the SAT will never be officially fun. But this site looks fantastic, with teen-friendly images and style, and it's engaging enough, especially to kids who are ready to do some serious study.
Curriculum and Instruction
What kids learn here can transfer to future test-taking experiences, as well as classroom study skills. As kids work to get their highest scores, they'll feel empowered on the big day.
Customer Support
There's not much advice for kids who have testing difficulties or different learning styles, but a multitude of study options are available here and on College Board's network of sister sites.