Product Review of SAM Labs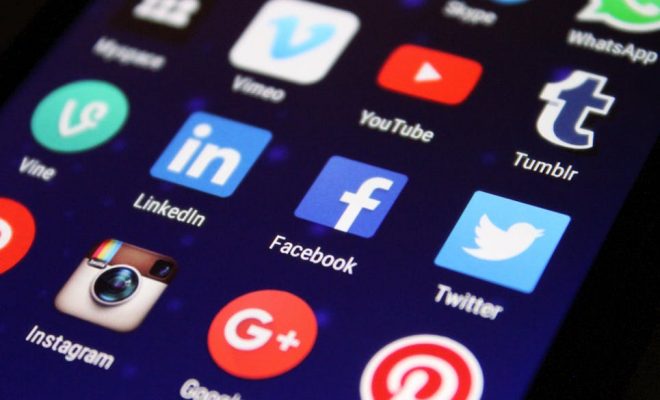 SAM Labs is a programming site where learners develop engineering skills by using SAM blocks and the SAM Space app to create, modify, or enhance designs. Depending on the kit, hardware may include buttons, DC motors, LED lights, sliders, buzzers, and more, while software commands control behaviors, sound, timing, color, logic, and other aspects. On the SAM Space app, kids pair blocks with their device via Bluetooth and then connect and control the blocks using drag-and-drop software commands. On the SAM Labs site, kids can create and share programs using block coding as well as browse or post to the gallery of shared creations.
Compatibility with Lego blocks allows learners to add pieces such as wheels, and the ability to connect with third-party apps makes it possible to interact with technology in ways limited only by the learners' imaginations. Teachers can find ideas for classroom use via the website, which features short videos, detailed lesson plans (currently there's one free sample lesson and a number of paid lessons), a teacher guide, and a student documentation guide.
Teachers can use SAM Labs to combine programming skills with the excitement of the Internet of Things in their classroom, engaging learners with hands-on learning while promoting STEAM concepts. Use makerspace materials to create an animal or a machine, and then use the SAM Space app and the site's coding resources to bring it to life. Teach kids about solar energy, force and motion, or renewable energy by creating different circuits to solve problems. Or learn about body systems by building a skeleton with movable parts out of Lego blocks. Give learners a chance to teach one another by asking and answering questions like "What if … ?" and "How can we … ?" Whether learners are creating, enhancing, or starting an invention from scratch, they're solving problems, thinking critically, and interacting with technology in meaningful ways.
Plan time for learners to learn how the different commands will affect the blocks, and be aware they may have trouble pairing their blocks if there are multiple sets being used in a classroom at the same time. Teachers will want to keep an eye on all of the different parts and get learners into the habit of placing the pieces back onto their charging blocks when they're not in use.
SAM Space contains lesson plans complete with resources if you purchase a kit, but there are a limited number of plans compared to the possibilities educators and learners will likely dream up. Either way, take time to share your genius with the community of users by posting plans or finished projects in the gallery or on the site's social media pages.
The opportunity to design and build things and see those creations interact with other technologies makes SAM Labs an effective educational tool on many levels. By its nature, this tool lends itself to creativity, iteration, problem-solving, and other skills vital to student success in today's classroom and learners' future workplace. Students naturally learn the concepts of design thinking, planning, and documentation as they learn how different pieces affect lights, sounds, and movements.
For beginners, creating components out of cardboard, paper, Lego blocks, and other materials encourages imaginative play. For more advanced learners, the chance to delve more deeply into the software encourages the development of programming and engineering skills. In each case, learners organically learn concepts and skills inherent in the STEAM approach, such as critical thinking, experiential learning, and communication. Of course, to help learners succeed, educators should be prepared to model and teach research, collaboration, problem-solving, and inquiry skills.
Website: https://samlabs.com/
Overall User Consensus About the App
Student Engagement
Wireless technology paired with block coding to make creative, device-controlled designs are a near-certain win for strong student engagement.
Curriculum and Instruction
Immersing learners naturally in STEAM concepts encourages the development of creativity and social and emotional skills as they build technical knowledge.
Customer Support
Support features include basic tutorials and many resources that show possibilities for design. Both struggling and advanced learners could benefit from the hands-on learning activities.