Product Review of Sago Mini Toolbox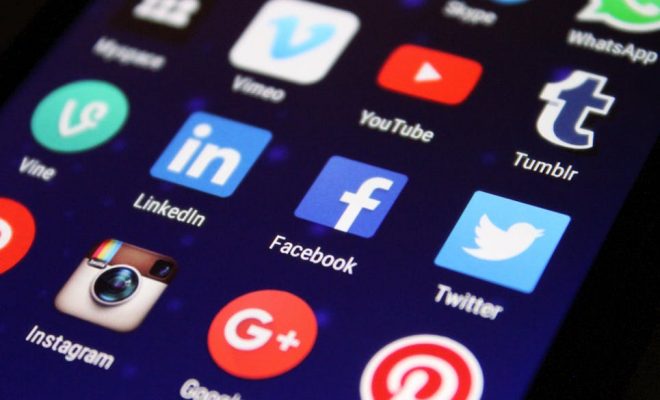 In Sago Mini Toolbox, kids use tools to build projects from race cars to rocket ships. Scroll through 15 scenes of a character standing next to a pile of materials, holding a tool, and looking confused. Tap to start building. Drill holes with a power drill, use a ruler to mark where to make cuts on a piece of wood, twirl a wrench around to tighten bolts, or hammer in nails. After three tool actions, the project is magically complete. Once finished, the project returns to its pre-built state, and kids can start all over again. Projects include fixing a tricycle and inflating the tires, building a dog house, putting together a swing set, and more.
Use Sago Mini Toolbox as a simple, fun activity to pique kids' interest in hands-on making and creation. Help kids bridge the digital game to the real world: Name the tools and discuss what the tools do. Make things with kids by creating class projects where kids are involved every step of the way — from brainstorming what to make and designing it, to using tools, plans, and materials to build it and enjoying the finished product. Or create individual building kits with all the necessary parts, tools, and directions and have kids work in small groups to put them together. Let kids use kid-safe tools such as light hammers or kid scissors. Look carefully at things around you to think about what parts went into making it (pieces of wood, screws, bolts, etc.) and how it was made (what tools, etc.).
It's sure to delight and satisfy young kids with its impossibly cute family of Sago characters and its interactive features, sounds, and visual effects. Kids will get a kick out of using tools like saws and power drills that are dangerous for them to handle in real life. And, this app wonderfully taps into kids' natural interest in tinkering with and making things. However, there is a disappointing lack of depth and logic. Tool interactions seem disjointed and completely divorced from the final result. Also, once projects are built, kids are not able to really enjoy what they've made. For instance, if you measure and mark where to cut, then the logical next step would be to cut at the marks — but that's not always what happens. Some simple tweaks — like making an explicit connection between each construction step and how that step contributes to the final project — could amp up the learning. Still, it's so engaging that it can serve as a spark to encourage kids to explore the world of making outside of the app.
Website: https://play.google.com/store/apps/details?id=com.sagosago.Toolbox.googleplay
https://itunes.apple.com/us/app/id891755554?uo=4&at=10laCG&ct=website
http://www.amazon.com/dp/B00YO0YTG8?tag=comsenmed07-20
Overall User Consensus About the App
Student Engagement
Playing with tools and making things has high appeal for kids. Sound effects and visuals are satisfying. No opportunity to interact with finished projects, and a limited number of projects may disappoint.
Curriculum and Instruction
Building projects introduce different tools and their functions. Kids interact with tools and get a basic sense of what the tools do.
Customer Support
There are purposefully no instructions — play is accessible, open, and easy. There's no way to document finished products or progress through building projects. A letter from the developer gives some background and learning extension ideas.