Product Review of Sago Mini Friends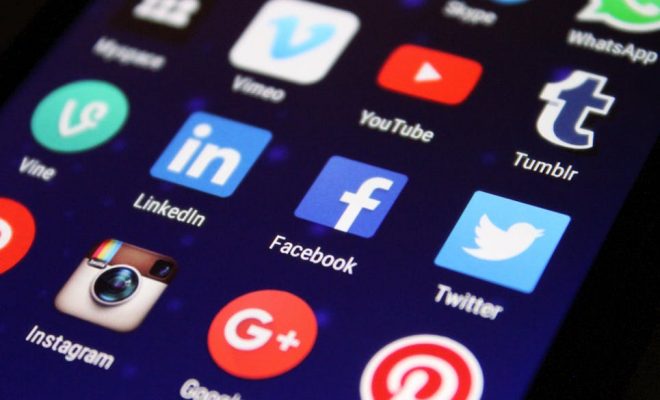 In Sago Mini Friends, kids visit their animal friends to play mini-games together. Start by choosing which of five animals you want to be, then walk along the row of houses, each with a different animal at the window. Ring the doorbell, enter the house, and see what activity awaits you. Blow up balloons and watch them float away, wash dishes, play dress up, take a nap, eat snack, and more; there are 10 activities in all. Sometimes the animals react to how kids choose to interact. For example, when kids feed the animals snack, the animal not being fed looks disappointed. Activities are presented at random, though grownups can help load the two most popular games (blow up balloons and dress up) by holding two or three fingers on the screen. At any time, kids can change which animal represents them and start over again.
The fun part of Sago Mini Friends is being in control and directing the activities. Let kids play individually so they can choose their own animal, choose which doorbell to ring, and fully interact with each activity. However, to extract learning from this experience, educators should use Sago Mini Friends as a prompt for discussion about social interactions, working with others, and feelings. Help kids explore each activity with open-ended questions like, "What kinds of things do you do when someone rings your doorbell or when a friend comes over to your house?" "What's it like being a host and what's it like being a guest?" "How do people work together to complete some of the activities or chores like washing dishes and watering the plants?" "How do you feel if someone finishes the entire snack and doesn't leave you any?" "How do you feel if you finish the entire snack and don't leave any for others?"
Kids can also play in teams of two and work together to complete the activities. Ask them how playing with another kid is different from playing alone.
Open-ended, free play that allows for experimentation and creativity is spot-on for little kids. With no rules, no guidelines, and no right or wrong ways to interact, Sago Mini Friends lets kids touch, try, play, experiment, and observe. The characters and graphics are warm, appealing, and welcoming. And, the activities are sure to delight young kids: from ringing the doorbell to opening presents to see what's inside. Some activities can be played with two hands, so kids can even play with a real-life friend. For all this, Sago Mini Friends is bound to be a wonderfully enjoyable experience for kids.
However, the potential for learning feels limited. Kids may learn about cause and effect in terms of how a digital device responds when they tap here or drag there. But there's little substance to learn much about actual social interactions, like cause and effect with people (for example, if I take all the snacks, how will my friend feel?). Or, there's no real working "together" to do the activities: Kids do them on their own while both characters sit and watch. If you're looking for an app to use with small children, this is a good bet, but expect silly fun rather than meaningful play.
Website: https://itunes.apple.com/us/app/id874425722?uo=4&at=10laCG&ct=website
Overall User Consensus About the App
Student Engagement
Kids will be delighted by the familiar activities — snack time, playing with friends, simple chores — and the characters are charming.
Curriculum and Instruction
With help from a grownup, kids can explore interacting with others, such as social customs, cause and effect, and working together. Kids can also navigate the games with another kid, which provides an opportunity for teamwork.
Customer Report
Games are easy, intuitive, and don't require any language skills, which make them accessible to kids of all sorts of backgrounds. A more extensive parent guide would be helpful to guide grownups in leading meaningful discussion.