Product Review of Sago Mini Doodlecast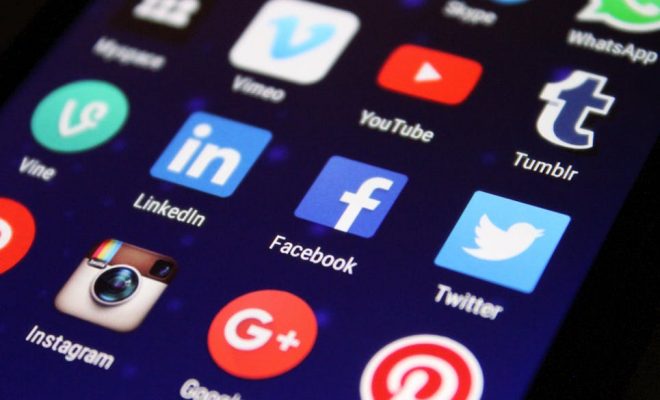 Sago Mini Doodlecast is a remarkably easy, user-friendly tool for young kids to express themselves verbally and artistically, creating a movie of their drawing process and narration. Kids can choose a story-starting question, a partial drawing, a photo from the device, or a blank screen, and then create a drawing while their voice is recorded. Many of the prompts provide for reflection for kids to discuss feelings in a non-threatening manner. They can sing, narrate the story, or just chat. Kids can pause the recording, if necessary, as well as change colors and brushes or erase and start over. Recordings can be three minutes, max. When finished, kids can save their work to the camera roll or upload it to YouTube (if parents have configured the account to allow it).
Options for using Sago Mini Doodlecast are pretty limitless. Use it for storytelling and drawing for kids who aren't yet writing independently, giving them a way to practice fleshing out their ideas. Use it as a prewriting tool for kids working through the writing process. They can start with a prompt or partial picture and then use the drawing process and narration process for planning or free-writing ideas. Kids can work in pairs or small groups to create animations. You can use it, too, to develop simple lesson presentations or short instructional videos that kids and parents can view from home — a sort of flipped classroom. For more sophisticated presentations, though, you'd want to use Doodlecast Pro, which has more customization options.
The drawing tools are simple — white background, nine color choices, and three brush strokes — but adequate for kids to draw for three minutes. The sound quality of the recording is good, even for soft-talking kids, but it does pick up background noise as well. The prompts range from thoughtful (What makes you sad?) to familiar (Who is in your family?) to funny (What is something stinky?) and will get kids thinking, drawing, and talking. The blank screen allows for endless options for expression. In order to share the movies, educators will have to enable YouTube access, as the three-minute movies are too big to email from the camera roll. As kids talk about their art or respond to the prompts, they'll learn to formulate and express their ideas. With practice and by reviewing and listening to their movies, they can identify ways to improve their speaking and presenting.
Website: https://itunes.apple.com/us/app/id469487373?mt=8?uo=4&at=10laCG&ct=website
Overall User Consensus About the App
Student Engagement
Kids are empowered to draw and talk about whatever they want, which will keep them engaged and excited about creating.
Curriculum and Instruction
Tapping into personal experiences is a great way to get kids to express themselves artistically and in writing (or verbally, as is the case here).
Customer Support
Creations are saved to the camera roll or uploaded to YouTube. No help and minimal direction is provided, but it's so easy to use that kids can just jump right in.