Product Review of Safari Party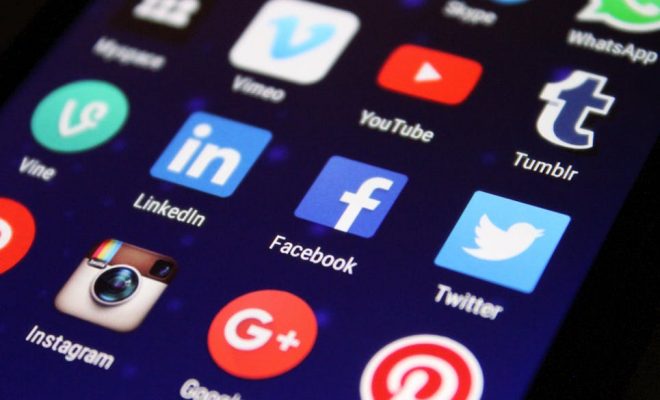 Safari Party, is a new puzzle game of match-4 action in which the player takes on the character of a photographer who travels around the universe. As the photographer character, you must take as many photos as you can of four animals of a kind either in a group of 4 or individual animals. Note that, the larger the group, the higher the score. There are fixed scores are required to advance from each level and move to the next stage.
Website: https://apps.apple.com/us/app/id437810517
What Users Love About the App
"I really like how the devs have taken the ZooKeeper concept but imbued it with different mechanics (like being able to choose when you clear a group and being able to score combo bonuses when you clear multiple groups in immediate succession).
"I've been a long-time player of safari party. It's my favorite game even got to level 471!"
"I Love Playing The Game it is very Addictive & I Entered in The Contest to Win The Doodle Grub Plush Toy Today just now & I Told all My Friends about it on Twitter & Facebook."
"Safari Party App is 1 cool Addictive Game & I Got it for Free to Download a few weeks ago on Free. The App is working great & I Love the Safari Party App Video Game."
"This game is so fun, is really cute, has terrific graphics, and lots of styles. I highly recommend it. This is absolutely a 5-star app!"
What Users Dislike About the App
"The ability to endlessly retry the last failed level is a huge turn-off for me. Perhaps in a future update, they can create an alternative "Hardcore" mode that, while allowing the player to save and quit, will not allow a player to "Retry" once they do finally fail in the game."
"I update the game and it's unplayable! The animal counter on top is gone! So I have no idea how many animal matches I have or how many I need to go on. The app is "hesitant."
"When I tap the match group it has to kinda think before the animals disappear. And then there are gaps/spaces of missing animals and I can't move the animals to the gaps/spaces to match them. I've contacted these app developers twice with no response on if a fix is coming."
"When I updated my game, it broke. The number counter on top of the game disappeared. So. Is there's no way to tell how many animals are needed to get to the next level?"
"I like this game but wish it would allow rotation to horizontal. I hate playing my iPad vertically, too hard to hold. So deleted game."