Product Review of Rubistar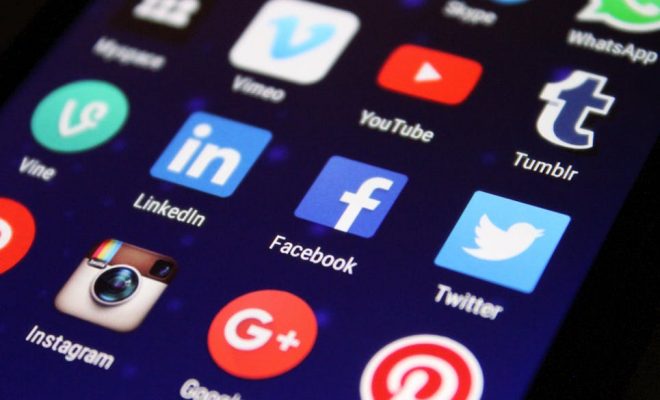 Rubistar is a simple online rubric generator where learners and educators can either choose from pre-made rubrics or design their own. You can create a rubric without creating an account, or sign up for easier access to all the content. To create a rubric, simply choose a topic such as "Writing," "Art," or "Oral Projects," and Rubistar will provide an online generator tool with drop-down menus for various criteria. Once criteria are chosen, the website auto-populates each box with language defining what the criteria looks like at a 1, 2, 3 or 4 rating.
Rubrics created with Rubistar can be printed for classroom use, and if you've created an account, it can be saved for later. Saved rubrics can be edited, duplicated, analyzed, or deleted. Rubrics can also be created as temporary or permanent; temporary rubrics expire in one week, and permanent rubrics are stored in the user's library indefinitely. Rubrics are also assigned an ID number for locating later.
You can access rubrics created by other educators, or use the Rubistar rubric generator to create your own. After choosing a content area, educators can identify categories they want to assess their student on for a project. Either use the pre-filled descriptors for each category or edit them to fit your own needs. When you sign up for an account, you can also analyze the effectiveness of both the rubric and the project for which it was assigned — that's a cool feature.
For instance, you can input what your learners scored in each category and Rubistar will indicate the percentage of scores in each category. This way, if you notice that 45% of your learners scored poorly in the spelling and grammar section of the rubric, then you might want to focus more on that aspect of the project next time. With an account, educators can also access all of their rubrics, allowing them to revisit and revise past rubrics as they fine-tune or change projects.
It's a great teacher tool for facilitating learning in a project-based classroom. Rubrics give learners a clear understanding of what is expected of them and allow for meaningful feedback. Plus, learners can use the site to create their own rubrics for projects, thinking critically about how to judge quality or success. They could even define their own assessment categories, as well as the criteria that create an exemplary or run-of-the-mill project. However, the website itself doesn't teach you how to create a good rubric, so the quality of learning really depends on the person using it. Basically, you have to already know how to design a helpful rubric, and Rubistar is a framework for your input.
Website: http://rubistar.4educators.org/
Overall User Consensus About the App
Student Engagement
Layout is pretty clean and reasonably nice to look at, but it's not an engrossing experience overall. The site does create easy-to-use rubrics, but fun doesn't really enter the equation.
Curriculum and Instruction
Mostly a teacher tool, it's great for finding and creating rubrics to guide student learning in a project-based classroom. It doesn't actually teach you how to make a quality rubric, but it helps generate one easily.
Customer Support
Under the Tutorials section of the website are four basic, step-by-step directions on how to use basic features, but there are no video tutorials, user forums, or FAQs.