Product Review of Roundme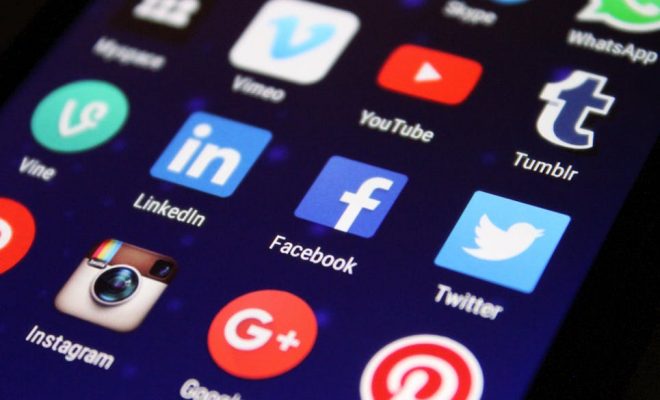 Roundme is a website designed for fast, easy exploration and creation of virtual tours that use 360 degree panoramic photos. Though not created for the classroom, Roundme offers potential classroom applications for both educators and learners. Creators can upload their panoramic photos (15 per month with a free account) to create beautiful, immersive experiences that allow viewers to explore indoor and outdoor spaces in rich detail. Their library of existing tours — submitted by a robust community of Roundme creators — can also be browsed and explored. Teachers and learners can search for and filter these tours and use them as sparks for discussion or extensions of content. Community tours get curated into themed collections — including an Editor's Pick section of the best of the best. Classrooms might also enjoy browsing tours via the world map, diving into regions related to an area of study.
There's also a mobile app, but it's just for browsing tours.
Roundme presents educators with a few options. The simplest is to explore the virtual tours already available on the site and use them to enrich learning. Studying ancient civilizations? Have learners search Roundme's world map to find a virtual tour of ancient sites like the Acropolis. The virtual tours — which offer beautiful, high-res, navigable imagery — can add a little extra perspective on the distant past. Some also include background info, but the accuracy and detail of these can vary.
Teachers with more time — and a cache of panorama photos — can create virtual tours by stringing together their photos and adding info blocks to offer context. Live in NYC or traveling there? Take some pics of Harlem and build a a virtual tour of the neighborhoods that spawned some of the most innovative art of the 20th century. Want learners exploring some hyper-local history? Get out in your community — maybe even organize a field trip with your learners — and build tours of local points of interest. Of course, learners can also use Roundme for projects and presentation. The free account allows 15 uploads per week, so learners can create tours to highlight community issues or document community events too.
Roundme isn't aimed explicitly at formal teaching or learning, but educators use the site to add an extra experiential layer to their curriculum. Just don't expect the added learning of something specifically meant to connect to learning content like Google Expeditions or even Google Arts & Culture. While Roundme has high-quality visuals, and tons of different tours from the historic to the mundane, their usefulness for learning can be hit and miss.
For example, the tour of the Acropolis in Athens has points of interest and info that'd be useful in teaching about ancient Greece. However, the Berlin Wall Memorial tour doesn't offer much more than an image, leaving much more up to educators. The curation of Roundme content is also lacking. While there are some collections that match with a typical teacher's interest (e.g. Museums of the World) the majority are more general (e.g. Paris). These latter more general collections could prove useful, but they require more work to adapt and contextualize.
Having learners create virtual tours offers the greatest learning potential. With the free account option, older learners could take their own panoramic photos and upload up to 15 images per week to document their local community's culture and history.
Website: https://roundme.com/
Overall User Consensus About the App
Student Engagement
There's definitely potential to add an experiential layer to content-area learning, if educators put in the work to find the good stuff. The tours themselves can be novel (or mundane) and there's a ton of them.
Curriculum and Instruction
Creative educators could adapt some of the tours to give learners a window into important or content-connected places. Creation of tours is unlikely since it requires learners to have panorama photos.
Customer Support
Most people will find navigating the site and the tours quite intuitive. For those who don't, there's a simple support guide.