Product Review of Room for Debate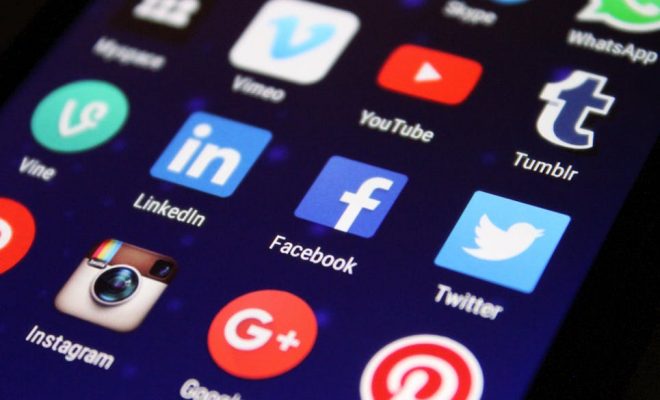 Room for Debate is The New York Times's opinion site where knowledgeable commentators share perspectives on recent events in the news. The site allows users to review topics as well as view various opinions on each topic. Each article is intended to be persuasive, highlighting the author and their perspective. Each comes with a highlighted segment of text to give readers a quick glimpse at the author's main argument. Discussions are easily navigable, and some topics may be well suited for high school learners.
Reader comments are moderated Monday through Friday on the site and, notably, The New York Times chooses important comments; readers' picks of comments are also highlighted. It's important to note that this site is created for a general readership, not for education. Nevertheless, topics and discussions can relate nicely to history, English, or humanities studies.
Room for Debate would be a great option for learners who are having class discussions around a current event. To set the stage, educators could talk about the building blocks of rhetorical communication; some discussion around bias, opinion, ethos, pathos, and logos would be a good fit here.  Teachers can also delve into discussions about the media and its effect on viewers and readers.
The site might also be used for research purposes: Students could research topics for an upcoming class debate, research paper, or position paper. Because there are so many sources involved, learners could use the site as a place to gather evidence for arguments and counter-arguments. When collecting evidence from different resources, it's always good to encourage learners to think about the source and ask themselves if it's reliable, authoritative, and useful. Be sure to have kids think critically about who these authors are and what biases might shape their perspectives.
There are tons of topics to explore, including some that learners may not be completely familiar with, like "The A.D.A. 25 Years Later" or "Racist Symbols to Reconsider." The depth at which these topics are covered is wonderful: Opinions are shared from all sides of a topic, giving readers the chance to consider new perspectives and agree with, go against, or empathize with others. Other than reading about the different opinions, learners will not take an especially active role in the site, so educators may need to offer extension activities to make the learning here more meaningful. There are no tutorials or help sections, so learners will have to be reliable, independent workers, or educators should expect to help them navigate certain topics.
Website: http://www.nytimes.com/roomfordebate
Overall User Consensus About the App
Student Engagement
Some learners are bound to be interested in the wide variety of topics and wealth of perspectives; others may get bogged down with information overload.
Curriculum and Instruction
There's lots of room for meaning-making on the site, as long as learners are willing to sift through multiple viewpoints on a given topic. The site isn't geared toward learners, so they may need scaffolding while using it.
Customer Support
As a section ofThe New York Times website, Room for Debate is easy to navigate, but it doesn't offer much support for learners unfamiliar with the topics.