Product Review of Romeo & Juliet: Folger Luminary Shakespeare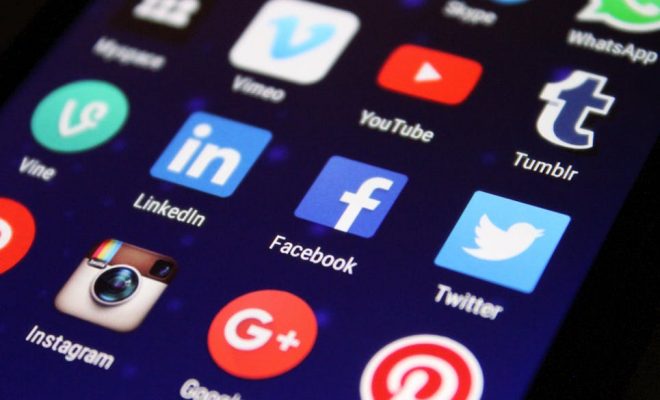 The full text of Shakespeare's Romeo & Juliet is supported by expert commentary; audio performance; background on Shakespeare's life, the Elizabethan era, and theater; and a glossary. Students can take notes and highlight the text as they read. Also, if connected with other learners through a private network, classmates can share their notes.
The text is fully searchable as well as indexed by a table of contents to make navigation easier. The layout can be viewed with the text of the play only, or opened with the glossary, notes, or expert commentary alongside. Students have options for notes, as well, annotating in Live Note or on an in-text notepad. The play can be viewed by character part, with or without cues, for acted presentations.
Students can read the play alone or in small groups, either reading aloud or listening to the audio as they read. Teachers should make use of the abundant, rich resources to introduce learners to Shakespeare's life, theater, and the publishing process of that era. For learners' writing analysis of the play, educators can demonstrate how to annotate the text and save their notes in the app for easy reference when drafting arguments and supporting their ideas for an essay. The section on the Folger Shakespeare Library includes teacher resources and highlights from the museum, which can extend learning.
Romeo & Juliet: Folger Luminary Shakespeare is chock-full of options and resources, almost to the point of confusion. In-app help is persistent, popping up with every tap until disabled. This can be handy, though, as it can take a few attempts before it's clear what each feature does. It's nevertheless a rich resource, offering everything needed to study, analyze, and understand the play.
It's important to know that this app may not be as engaging as some of the other options available for iOS. The lengthy expert commentary is presented in a narrow column of text. The history and background are presented as an ebook, acting more like a digital textbook. The glossary is separate, also presented in a column alongside the play's text. It would be nice to have the option to tap a word or phrase and see the explanation. Overall, while the app has all of the important parts one might expect in a fully featured Romeo & Juliet experience, more interplay between these parts of the app could make for better learning. And, while definitely a serviceable option, it may not be the most engaging choice for teens.
Website: https://itunes.apple.com/us/app/id758437904?uo=4&at=10laCG&ct=website
Overall User Consensus About the App
Student Engagement
In addition to the text, learners can access audio recordings of a performance by professional actors. Overall, the app's approach to the play is more classical than modern.
Curriculum and Instruction
There are plenty of resources at learners' fingertips: a glossary, commentary, and notes. They can also simply read the full text. However, more integration between the app's various sections would better support learning.
Customer Support
In-app pop-up tutorials explain every feature, but could distract. Students can highlight text, compile quotations, and add and share notes.