Product Review of Romeo + Juliet – by Timbuktu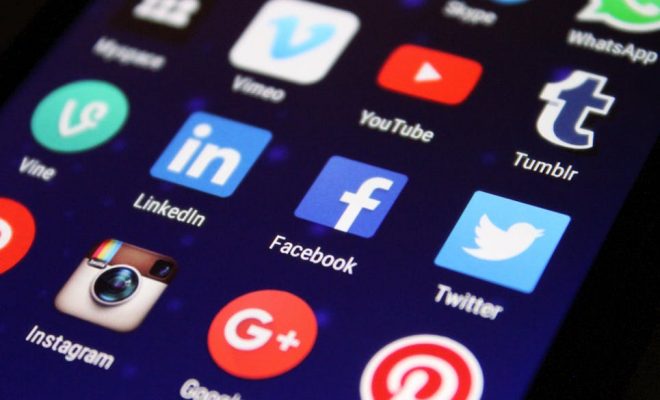 Romeo + Juliet – by Timbuktu is an interactive book interpretation of Shakespeare's play — a very loose interpretation that reads like a cross between Dr. Seuss and a choose-your-own-adventure book. Just as in the Shakespearean tale, the star-crossed lovers attempt to kill themselves. In this interactive version, though, the reader gets to mix the poison and determine whether or not Romeo dies.
This brief 20-page interactive picture book uses hip, modern rhyme ("Mercutio goes postal") and simple — mostly black and white — illustrations. The interactions are simple, too: A click on a brief musical passage turns and moves an illustration around the screen. The main interaction comes at the end of the story when the reader chooses a bug or a pear to mix into Romeo's poison. That choice determines the ending, but no matter the choice, the story can be played again with the opposite selection.
For the price and amount of content, it's probably not necessary to have Romeo + Juliet – by Timbuktu on every student device. Teachers may find it an engaging option to introduce a unit on Romeo and Juliet or to use as an after-unit activity. They could also use the app to introduce a student writing assignment, having kids either retell Romeo and Juliet (or any other literary work) in another form or to write an alternate ending.
Shakespearean language is totally absent, and the plot is really obscured by the choose-your-own ending. Students will get a simplified picture of some of the main characters. For an interactive book, the interactions are minimal, and the sound options are limited. Read-aloud narration can be turned off by tapping the sound icon, but it doesn't carry over page-to-page, and the read-aloud starts automatically with every page turn. There's also no way to skip directly to a certain page or episode within the book. Students can change the whole story, depending on their choice at the end, turning this classic tragedy into a happily-ever-after tale. While writing alternate endings to works of literature is usually a thoughtful, rigorous practice, in this case, no critical thinking is involved.
Website: https://itunes.apple.com/us/app/id827448790?uo=4&at=10laCG&ct=website
Overall User Consensus About the App
Student Engagement
Giving kids a short modern-language adaptation and letting them choose the ending is fun and edgy, but not much here will engage learners beyond one reading (plus trying out the alternate endings).
Curriculum and Instruction
The plot is a loose interpretation of Romeo and Juliet, but Shakespearean language is totally absent. Kids are empowered to change the ending of the story, but no creativity or problem-solving is involved.
Customer Support
Words are not highlighted as they're read, and no options exist to turn off the read-aloud or to skip to specific pages or chapters.