Product Review of RocketLit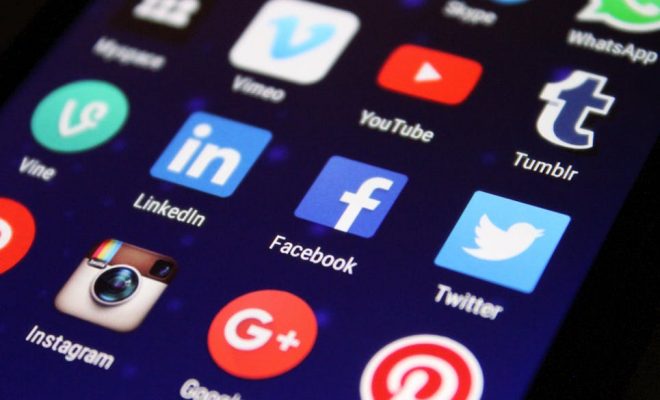 Use RocketLit to teach history and science topics with articles specifically calibrated to each learner's reading level. Step-by-step guidance and video tutorials help educators jump right in to browsing articles and creating assignments. When learners sign in for the first time, they complete an assessment to place their reading level, but educators can also override that placement. Educators can view usage data and scores on multiple choice quizzes to get a general sense of how learners are doing. However, they'll likely want to scaffold through additional activities and assessments. For instance, learners can use annotation tools to mark new vocabulary words or take notes on concepts throughout the article. Educators can have learners investigate the quiz questions by highlighting where they can find the answer in the text, look up new words, or create presentations demonstrating what they've learned. Though the reading levels stretch up to 12th grade, RocketLit is probably best for elementary and middle school, as the basic writing style and topics are static. It could be useful for ELLs of any grade level depending on their readiness.
Website: https://www.rocketlit.com/
Overall User Consensus About the App
Learner Engagement
Simple layout helps educators and learner focus on the learning material. Vocabulary and sentence structure adjust according to reading level to keep most learners engaged.
Curriculum and Instruction
Articles provide brief intro on variety of topics in science and history. An assessment automatically places learners at their appropriate reading level. Multiple choice quizzes test comprehension.
Customer Support
There's lots of helpful guidance for educators as they navigate the site. Reports showcase learner progress. Articles and quizzes have a text-to-speech option.