Product Review of Rocketbook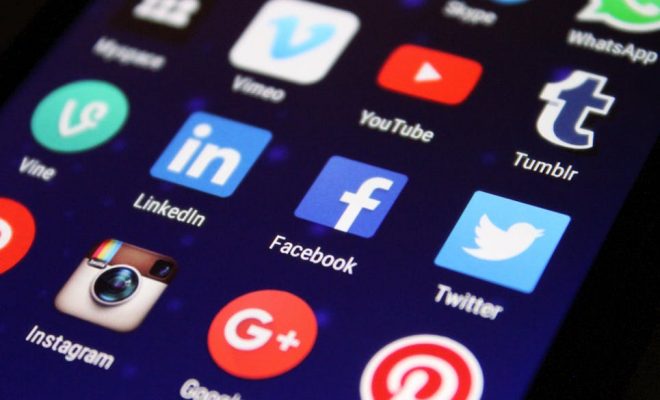 A Rocketbook is a reusable analog notebook where educators and learners can scan and send pages as PDF files to one or more destinations within the Rocketbook app. Seven icons at the bottom of each notebook page correspond to user-designated destinations, such as email, cloud drives, messaging, and backchannels. The notebook requires a certain type of pen; Pilot Frixion pens are the only pens that are guaranteed to be erasable. Scanned notes are searchable via OCR (optical character recognition), and users can opt to have transcripts sent as well. The OCR feature is handy for searching notes, but unless learners have extremely neat handwriting, the transcripts it produces are spotty at best.
The Rocketbook site offers a suite of products, including notebooks containing templates for calendars, notes, and other types of graphic organizers. If educators or learners opt for the blank notebook, however, they can draw their own templates in with permanent marker — they'll just need to be careful not to make any non-erasable mistakes.
At first, you may find yourself treating Rocketbook like you would any other notebook, but with a little creativity and some help from the Rocketbook for Educators page, you'll find lots of inspiration for classroom use. Scan your class or meeting notes, and send them instantly to a class folder, absent learners, or your colleagues. Design a template of a Venn diagram, lab sheet, or other graphic organizer, share it, and have your learners download the PDF to their devices to fill in. To promote creativity and have a little fun, challenge learners to submit several sketches of a book character or famous historical figure to create animated GIFs.
While the site offers bulk discounts for educators , providing Rocketbooks for every student can get pricey. Students can access the site's free downloadable pages and scan them to their devices. This opens up opportunities for them to solve math problems, illustrate science lab observations, or draft preliminary art sketches on paper and save or submit them all digitally. Be aware that some learners will be hesitant to erase their notes, especially if they aren't tracking where they've sent each one. Teachers can support learners in setting up their destinations, developing sound organizational skills.
Keep some extra cloths and spray bottles handy if learners are going to use Rocketbooks in class. It takes 30 to 60 seconds for pages to dry completely, so to avoid smears and smudges, kids should be careful not to lay damp pages or sweaty hands against notes. Also, learners may find that if they leave notes more than a few days, they'll leave behind ghost text when erased, so it's probably better to wipe pages clean sooner rather than later.
Taking notes on mobile devices can be a challenge, especially if learners are using a built-in keyboard. Plus, it's not always convenient to carry a device around, and there are times when an analog notebook is a better tool. Rocketbook is a great fit for learners who prefer handwriting to typing or for educators who want to share handwritten notes or drawings quickly with learners. And for both teaches and learners, the break from screen time can be a welcome benefit. Teachers concerned about plagiarism when copy-and-paste is second nature may find that having learners take research notes or draft essays by hand promotes synthesis and a deeper understanding of complex material, especially when considering evidence that writing things down by hand improves cognitive processing.
Scanning notes is as easy as snapping a picture, but better: Since notes can be sent to destinations automatically, it cuts out multiple steps for learners. This will help learners who struggle with multistep directions, but learners who struggle with organization skills will need support using the app. Since notes can't be arranged into folders, it's a good idea to have kids set their destinations to different subject area folders in their cloud drive of choice. That way, they'll be more likely to find their notes when they need them.
Website: https://play.google.com/store/apps/details?id=com.rb.rocketbook
https://itunes.apple.com/us/app/id1036898971?uo=4&at=10laCG&ct=website
Overall User Consensus About the App
Student Engagement
Students will like the novelty and environmentally friendly nature of an erasable notebook, and educators will love discovering ways to make it more classroom-productive.
Curriculum and Instruction
Any notebook is only as good as what you put into it, but the ease with which learners can share notes back and forth makes this tool a particularly effective one.
Customer Support
Free pages and templates support learners who don't have the means to purchase their own notebooks. The educator community is chock-full of detailed use cases.