Product Review of Rocket Speller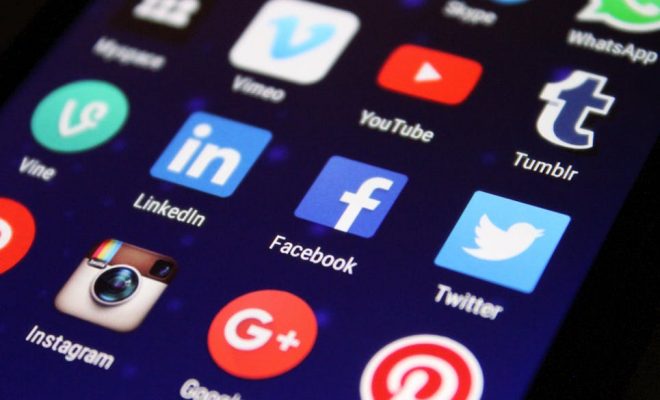 Rocket Speller mixes up academics and fun to help kids with letter recognition and spelling. The app includes five levels and the choice of upper- or lowercase letters, and also includes the choice of letter name or phonetic sound and the choice of word category. Levels 1 and 2 offer visual cues where kids actually see the letters in place and just need to match and drag. They hear the letter's name (or the sound in the phonetic option) when it pops into place. In level 3, kids hear the name of the letter when they tap the space, and levels 4 and 5 offer help only if kids are struggling.
Zip, the alien, flies onto the screen along with a picture of an object. Kids fill in the blanks to spell the name of the item by dragging and dropping the right letters into place. Levels get increasingly more challenging — from Level 1, which includes words with three to six letters and shows the letters (so kids are basically just matching the letters) on up to level 5, which includes seven- to 10-letter words with no visual or auditory hints. After kids spell three words correctly, they get to choose a piece of their rocket. Once the rocket is complete, kids get to launch it and catch stars as they soar through the sky.
Rocket Speller is a great spelling and phonics learning supplement for young elementary classrooms with diverse learners.  Kids can all work from the same app but at their own individual reading levels. There's no teacher dashboard or option for adding word lists or choosing phonetic word groups. Thematic word choices (food, creatures, basics, and around the house) are offered in the paid version.
Rocket Speller is simple in concept but highly customizable, making it a great educational app. The drag-and-drop controls are easy enough for non-readers to master, and the first level reinforces letter recognition, which makes it just right for emerging readers. Each level gets a bit more challenging and ramps up the expectations and word difficulty to continue challenging elementary-age kids. Choosing letter case adds another layer of learning for kids working on letter recognition, and the choice of letter name or phonetic sound in the paid version helps early readers. Kids working strictly on spelling would do fine with the free version, but for kids learning letter sounds, the paid version is a good value. The mix of work and play is great. Kids get to choose a part of their rocket after every three words, and then get to take a break and launch their custom rocket after 12 words.
Website: https://itunes.apple.com/us/app/id492504689?uo=4&at=10laCG&ct=website
Overall User Consensus About the App
Student Engagement
Rocket Speller uses a little play break as a reward to keep kids engaged. The spelling segments are short and easy to manipulate, and, after completing three words, kids choose a part for their rocket.
Curriculum and Instruction
Five levels keep kids challenged. Using adaptive assistance technology, Rocket Speller gives kids hints when they're struggling to find the right answer.
Customer Support
No instructions are necessary, though kids may not understand that they're choosing parts for their rocket the first time around. No scores or word mastery lists are kept.