Product Review of Rock by Rock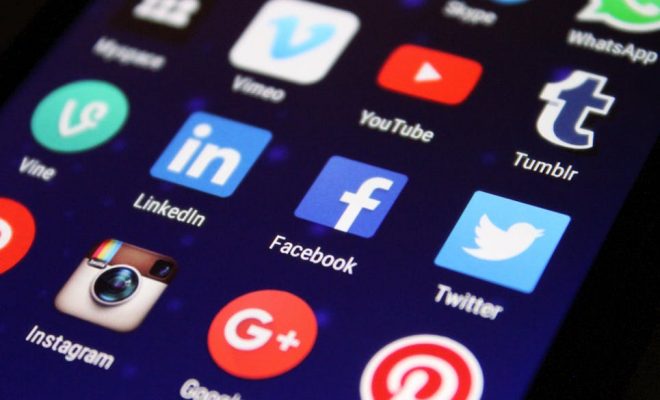 Use the projects in Rock by Rock as a medium- to long-term learning modules. The topics available at the review time focus mostly on animal or environment conservation and fit most easily in a science class. They're designed to be implemented over several weeks, and if educators choose to use the whole series of modules, they could fill a whole school year. Modules include an online portion such as reading, research, or watching videos. This could be done as a class, with the educator leading, or learners can progress individually, though younger learners will likely need some assistance. There's also a learner workbook, which can be printed or downloaded onto learners' devices. Unless they want to change something to better fit their class needs, educators don't need to do any lesson planning. But hands-on offline components sometimes call for materials or other educator prep. Educators will want to read through the detailed educator's guide and materials list to see what they need to prepare. Educators will also need to create their own tools for assessment.
Website: https://rockbyrock.com/
Overall User Consensus About the App
Learner Engagement
Learners learn about interesting real-world topics through hands-on exploration. A variety of activity types keep learners actively engaged with the material.
Curriculum and Instruction
Project-based inquiries guide learners to dig deep into a topic through information gathering, multimedia presentations, thought-provoking questions, and hands-on activities.
Customer Support
Extensive guides help educators present each topic. Learner workbooks and online modules — with text-to-speech features — guide them through the material. There's no online data, progress tracking, or multilingual options.