Product Review of Robo Code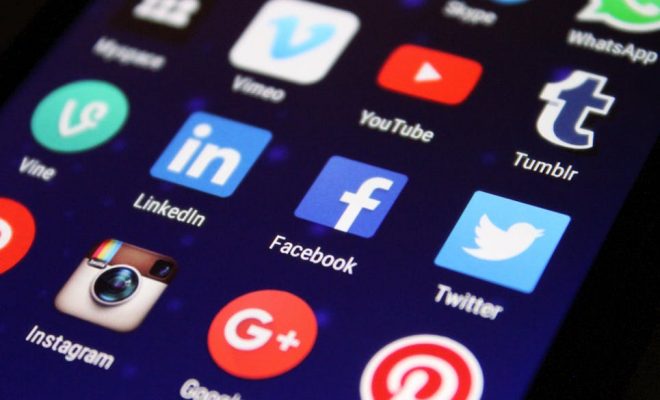 Robo Code is an app that integrates with the Robo Wunderkind robotics kit. Robo Code is designed for grades 1-8 and uses a visual sequencing interface to program the Robo Wunderkind. Students snap together various hardware components including a light, switch, servo, or wheels. Then, using an interface similar to a flow chart, learners create a program to control the robot. Robo Code includes a few modifiable samples such as a flashlight, an alarm, a car, and an obstacle avoider. All kits include Lego adaptor plates that enable learners to customize their robots with Lego blocks. Robo Code connects via Bluetooth and works on iOS, Android, Chromebook, Fire, and Windows devices. Other apps for Robo Wunderkind include Robo Live, a direct control app for pre-K–1, and Robo Blocky for middle-grade programmers.
The Robo Code app and Robo Wunderkind curriculum encourage educators to integrate the robotics kit into a variety of subjects. In addition to explicitly teaching programming concepts like sequencing, loops, and conditions, lessons incorporate storytelling, arithmetic, science, and art. For example, learners can create a story in which the robot is a character. Using motion, lights, sounds, and Lego pieces, learners can make the robot look and act like an animal or imaginary creature. Students can create a toy town or an obstacle course and build and program a robot to navigate the space. Using the distance sensor that comes with the education kit, or the light and motion sensors that are available in the Advanced accessory kit, learners can even build data-gathering tools to use in scientific observations.
The Robo Code app doesn't use student accounts or connection codes; you can connect to any robot nearby. Plus, learners can write programs without being connected to a robot. This is great for classrooms with more learners/devices than robots, allowing multiple learners to write programs while waiting for their turn with the robot kit.
The Robo Wunderkind system is designed for creative, explorative learning. Most coding robots for elementary learners only offer the ability to program existing hardware. Robo Wunderkind teaches hardware design (electrical connections, motors, output/input, etc.) plus coding. Unfortunately, this snap-together system also has some hardware challenges and a lack of in-app help. The pieces are incredibly hard to pull apart, requiring a pry tool that's difficult for young and old hands alike. The motor blocks break frequently. Tiny pins make the electrical connections between all pieces, and they're prone to losing contact. The company offers a one-year warranty, but educators should carefully consider investing in a product that breaks easily. At $250 per robot, Robo Wunderkind Education is a significant monetary investment.
Website: https://play.google.com/store/apps/details?id=com.robo.programming
https://itunes.apple.com/us/app/id1146494841?uo=4&at=10laCG&ct=website
Overall User Consensus About the App
Student Engagement
Students feel empowered to build and program unique robots with interchangeable hardware and flexible, intuitive software.
Curriculum and Instruction
The creative STEAM curriculum uses coding and robotics as tools for problem-solving while encouraging exploration and open-ended play.
Customer Support
Students and educators will be easily frustrated with the lack of in-app support and troubleshooting tips.