Product Review of Ripple Effects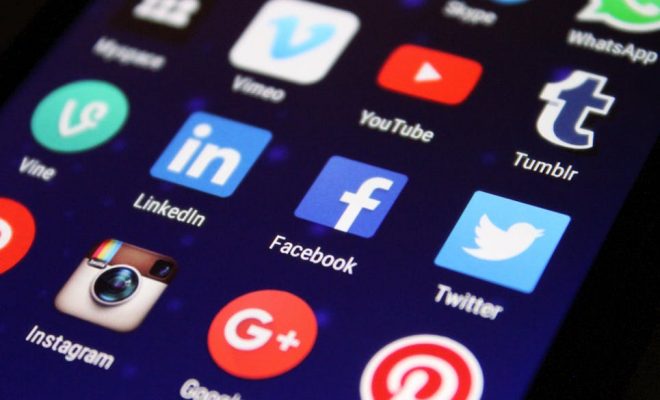 Ripple Effects offers several programs aimed at increasing student social and emotional understanding. The student programs begin by asking learners to log in and choose a male or female guide, and then choose tabs of content. Content centers around social topics learners may encounter in their daily lives, such as bullying, picking up trash in the hallway, and comforting a sad acquaintance. Students can then journal, view videos and peer modeling tutorials, take quizzes, or play games all related to the learned concepts. Finally, learners can check their own progress on each of the core competencies.
In addition to the student programs, there are two programs meant for planning, assessment, and data tracking for staff use. The Data Viewer allows you to track the learners' use of the Teens, Kids, or Screen for Strengths programs. This dashboard shows progress by individual student, classroom, or grade level, or school-wide data. The Planning and Assessment dashboard allows staff to create individual or school-wide intervention plans using the RTI Multi-Tiered Model, run a screening assessment for elementary or secondary learners, use an observation app, or take a diversity survey. This dashboard also lets staff or administrators create school improvement or positive behavioral interventions and supports (PBIS) plans.
Ripple Effects programs could be incorporated into a social and emotional learning (SEL) curriculum. For high school staff, consider adding this program to a civics or social studies course, as the content is sure not to run out. It's used best as an individual activity, so learners could complete the program tutorials independently at station work, or as an incentive once work is completed. Teachers could also consider using this as part of their welcoming activity, responsive classroom routines, or social learning instruction.
Ripple Effects programs claim to reduce negative behavioral activity in schools and instead increase pro-social behaviors. Because Ripple Effects offers a personalized reflection section and activities for generalizing and practice, learners may be able to apply the content better than with other programs. Peer and video modeling clips help learners learn from other children their age. Since the content is so robust, it's hard not to be learning about pro-social skills the entire time a student is logged on.
However, sometimes the visuals of the program appear outdated, unappealing, and unengaging. The information presented is almost too much; learners might feel overwhelmed by the amount of content and words on their screen. Additionally, since it's tough to click back to a previous screen once a student is several clicks into additional topics, it appears easy to lose one's train of thought in the program. Finally, the two-platform system (one platform for the student program and one for educators) can be a bit clunky for staff to navigate.
Website: http://www.rippleeffects.com/
Overall User Consensus About the App
Student Engagement
Dated content and cluttered lessons may make it hard for tech-savvy learners to relate. Many different types of activities (e.g., games, videos, journals) can make it hard to follow along or figure out what activity to do next.
Curriculum and Instruction
This program offers tons of content related to many social learning targets. The overall experience is designed to encourage reflection on pro-social behaviors.
Customer Support
Several tutorials and videos are linked into the program. Content is also delivered in several modes, such as visual pictures and audio. However, without the use of the avatar guide, it can be tough to get started with the program.