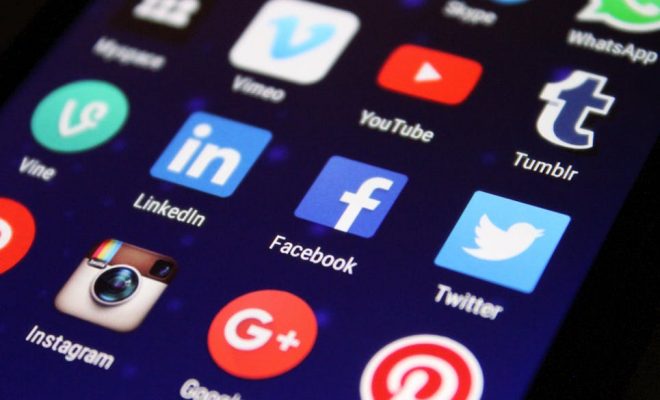 Rigged is a web-based interactive decision-making simulation for high school learners. Kids begin by taking on the perspective of a 17-year-old student and flipping through scenario cards that are based on true life experiences from teens across the nation. Each card has a scenario with two choices, and the learners' job is to select the choice that impacts their wellness levels best. There are five wellness meters to keep an eye on: finances, relationships, health, responsibilities, and academics.
Students learn that they've been recently released from juvenile detention for habitual truancy (they missed school due to supporting their sister during a complicated pregnancy). If learners maintain good school-work-life balances while on probation, their record will be cleared. As they enroll at a new high school, barriers pop up along the way, such as lost transcripts, missing health records, etc. Students will find that some choices they have to make will always have a negative impact on at least one area of well-being. For example, if they choose to buy a bus pass, they'll lose points on their financial meter, but their responsibilities will increase since they're able to get to work on time.
Rigged ends when learners either make it to the end of the school year successfully or drain their wellness meters to 0. Students can keep attempting the game until they win. Once learners win or lose the game, they can click on resources about financial literacy, the transition to adulthood, career preparation, and more.
Teachers can use Rigged with their high school homerooms or advisory groups. School counselors could use this as a group administration simulation, or as part of a gradewide or schoolwide career exploration fair. Consider using the game in relation to career exploration surveys and processing through it with learners on an individual level. Or integrate Rigged into an opening activity for learners when discussing resilience skills.
Teachers can have learners work in pairs to encourage discussion about choices and practice working together and compromising in real time. If you have at-risk courses, consider using this as a whole-group activity where learners vote on the choice they'd like to make and see the impact of their actions. Use follow-up debriefing questions such as "have you ever experienced a situation like this?" to encourage responsiveness and classroom community. Read the follow-up articles in class or assign them as homework to discuss at the next lesson. Rigged could also supplement any resilience-based or transition-to-adulthood conversation.
Rigged is a decent tool for addressing systemic issues in society. Students gain a real-life perspective on how issues like poverty, education, incarceration, physical health, and family systems impact their ability to manage emotions and stay on track to meet their goals. Students realize quickly that the scenarios presented will likely include multiple dilemmas and barriers, and they'll discover that it's hard to beat the game on the first try. Each time they "lose" the game, their meters tell them which area of wellness suffered the most.
The best part of this simulation is that each decision shows how it impacts the wellness meters; this will help learners generalize scenarios from the game to their real-life choices. For example, if learners are faced with a dilemma in real life, they may find it easier to weigh how each decision will impact their financial, interpersonal, personal, academic, or occupational wellness. This skill will likely help them evaluate choices and plan for consequences, both positive and negative. Follow-up articles and resources will help learners build resilience skills even further.
Rigged could be more accessible with text-to-speech features. Also, each of the scenarios is presented in the same order, each time, so the game can feel a bit repetitive when it's restarted. But, overall, Rigged can be helpful for teaching learners how to evaluate their choices and build resilience.
Website: https://bellwethereducation.org/publication/rigged
Overall User Consensus About the App
Student Engagement
This interactive, decision-based game reels learners in and keeps them interested in the content. Because scenarios are based on real-life experiences, teens will likely find many of them relatable.
Curriculum and Instruction
While this choice-driven simulation appears to teach several skills through an experiential model, it's limited to just one year in high school.
Customer Support
There's a basic demo on how to get started, and the entire program is adaptive based on how questions are answered. That said, there could be more accessibility features built in.