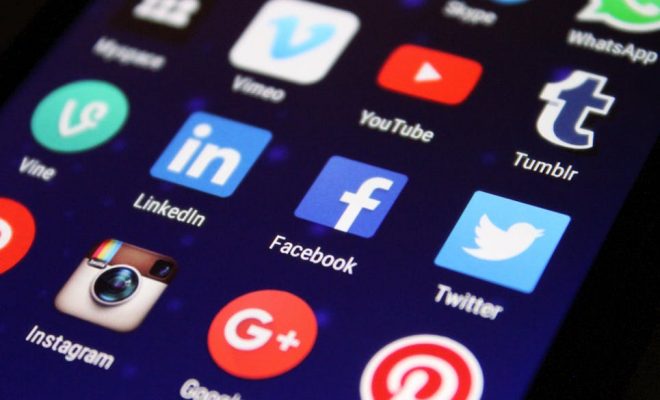 Rezzly (formerly 3D Game Lab) is a gamified learning management system (LMS). As with other LMSs, educators can use Rezzly to deliver online resources and coursework to their learners, and receive that work back for grading. However, Rezzly alters the typical LMS by weaving in game-like incentives and structure. The first noticeable difference is that learners do not earn points by completing assignments. Instead, learners earn experience points (or XP) by completing quests. While this might seem like just a change of terms, it's deeper than that. Students choose the actual quests (assignments) they want to take on and the order they want to tackle them in, like in popular quest-based role-playing video games. This nonlinear structure means educators add various quests (again: think assignments, assessments, projects, etc.) and let learners direct their learning (in conversation with, and with help from, the teacher). As learners complete quests, they get XP, climb levels, and earn badges as they blaze a trail of their choosing through the coursework.
To implement completely and successfully, educators will have to consider revamping/rethinking their entire delivery and course curriculum so that it fits in a nonlinear, quest-based structure. Not to mention, educators will need to adapt/translate assessment to a badge and level-based system. Ideally, a classroom using Rezzly will be a 1:1 digital environment, or close to it. Teachers who have already adopted a blended learning model with student-driven and differentiated instruction should have a much easier time slotting in their existing curriculum. To help, Rezzly offers regular professional development "camps" and an associated community website for users with a Legendary Edition membership — the more expensive of the two paid licenses.
Since Rezzly is a complete learning management system (LMS), it makes sense to shift completely over from whatever is currently being used, since it may confuse learners to jump between a more traditional LMS and Rezzly. Educators working within after-school programs and/or student clubs should check it out, too. And it'd be particularly interesting to see it used with struggling or credit recovery high school learners who need an engagement or motivation boost.
Rezzly has some sound principles behind it, most notably student-driven and personalized learning. It helps educators move from being the "sage on the stage" to the "guide on the side." However, it's an empty vessel, dependent on what educators put into it. One teacher may add fantastic, amazing, inventive quests that leverage the game-based features as added value. Another teacher might squander the opportunity and fill the system with boring, traditional content and hope that Rezzly's quests, levels, and badging do all the heavy lifting. Also, core game-based features aside, the LMS would benefit from additional features present in more robust systems, particularly more tools for collaboration and creation beyond the included forums.
Website: http://www.rezzly.com/
Overall User Consensus About the App
Student Engagement
The game-based spin on traditional course structure offers learners something new.
Curriculum and Instruction
It pushes learning in an exciting direction focused on motivation and personalization.
Customer Support
Tech support and a teacher-centered community are available, but professional development is limited to the most expensive license.