Product Review of ReThink – Stop Cyberbullying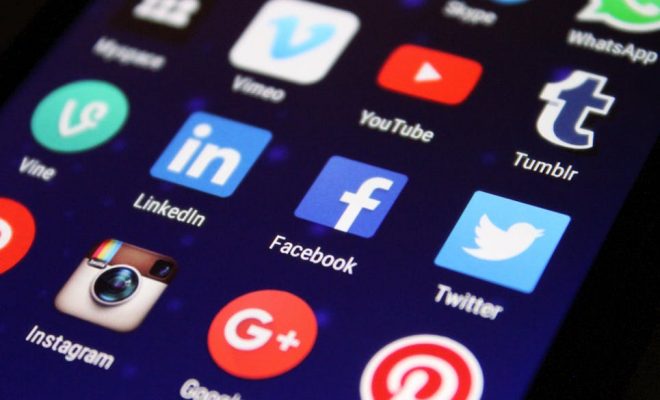 ReThink – Stop Cyberbullying is a tool created by a teen girl that sets out to stop cyberbullying before it starts. Users download and enable it as a keyboard option. Then, when users type in any app on the device, a pop-up will appear if they type profanity or words that have been pre-identified as abusive, hateful, or otherwise hurtful. The pop-up message changes with each appearance; one example is, "Would you like to re-word this? Remember, you are what you type!" Users can then tap "clear" to delete the hateful word or phrase or tap "OK" to let the words stand.
In a 1-to-1 classroom, educators and administrators could preload ReThink on school-distributed devices. Teachers and administrators might consider integrating ReThink into class-wide or school-wide efforts to shape a school culture that actively rejects cyberbullying. Consider talking with kids and parents about the app and how it works, and find ways to start a community-wide conversation about how to stop cyberbullying before it starts.
A stop-it-at-the-source tool, this installed keyboard is a prevention-minded approach to addressing online cruelty — but only if users choose to opt in. Unlike other attempts to stop cyberbullying, this app cuts to the cause, which is a moment of impulsivity. Giving a teen another chance to make a better choice might not be foolproof, but it potentially catches a problem before it starts. One of the best features is that the app lets you choose whether to delete your words or not: That single feature takes this app from feeling like outright censorship to an active experience where users have to grapple with their words' implications. Even though it's mostly unobtrusive, it still might feel intrusive to some users, and if it pops up too frequently, teens might begin to ignore it. However, when used in a community committed to confronting cyberbullying, with users encouraged by its creation by a teenager, this tool could be a game changer.
Kids can learn that they need to stop and think before sending or posting potentially hurtful words. For kids who don't intend to hurt anyone, the stop-and-think nature of the app might ensure that they truly say what they mean. If kids are writing something iffy in the heat of the moment, the pop-up message may help them calm down. Especially when used within a community, ReThink – Stop Cyberbullying can be one important element of several prevention strategies to stop hurt feelings before they start.
Website: https://play.google.com/store/apps/details?id=com.rethink.app.rethinkkeyboard
https://itunes.apple.com/us/app/id1035161775?uo=4&at=10laCG&ct=website
Overall User Consensus About the App
Student Engagement
Some kids will be eager to opt in, while others will resist.
Curriculum and Instruction
Those pop-up reminders have a powerful effect: They make users ask if they really, truly mean to say what they've written, making this a great tool for developing empathy.
Customer Support
There are tons of options for customization, but they're a bit bewildering without how-to text. More in-app information to tell the inventor's story would extend her message's impact.